I ASSUMED this was a Studebaker crank-up antenna for 53-58. Hey, the knob matched.
But in looking at the ones Roy Valdez offers, it doesn't appear to be the same. It is not the 47-52 style, either.
[img]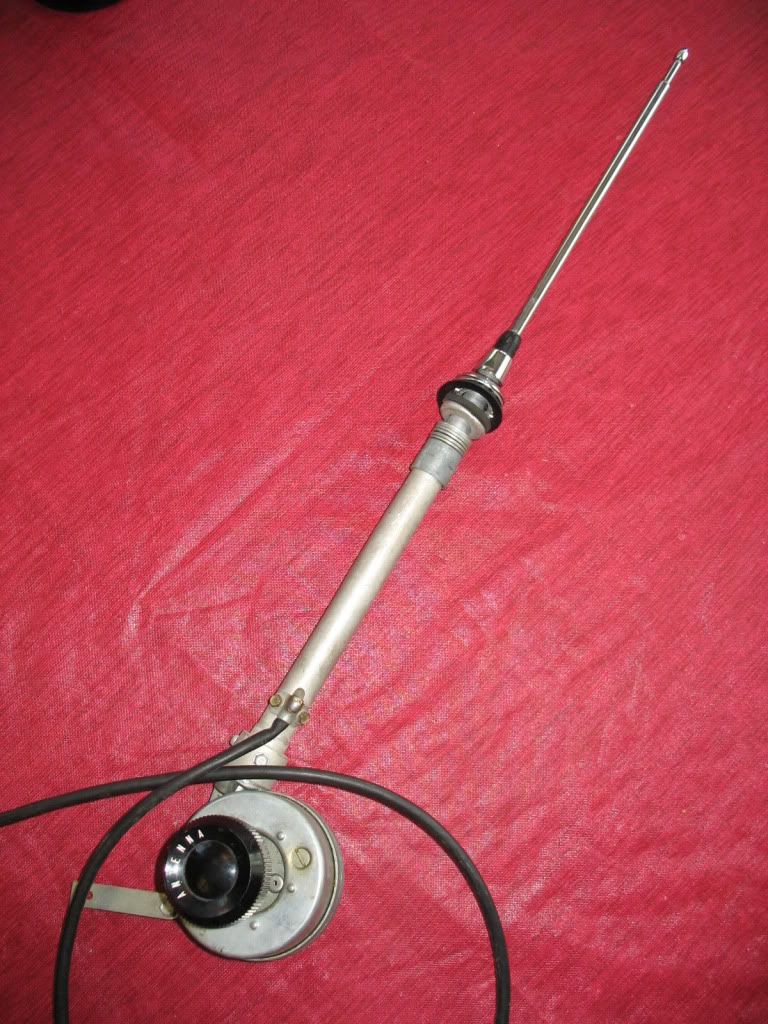 [/img]
The distance from the center of the crank and where it would pass thru the fender is about 10 1/2".
[img]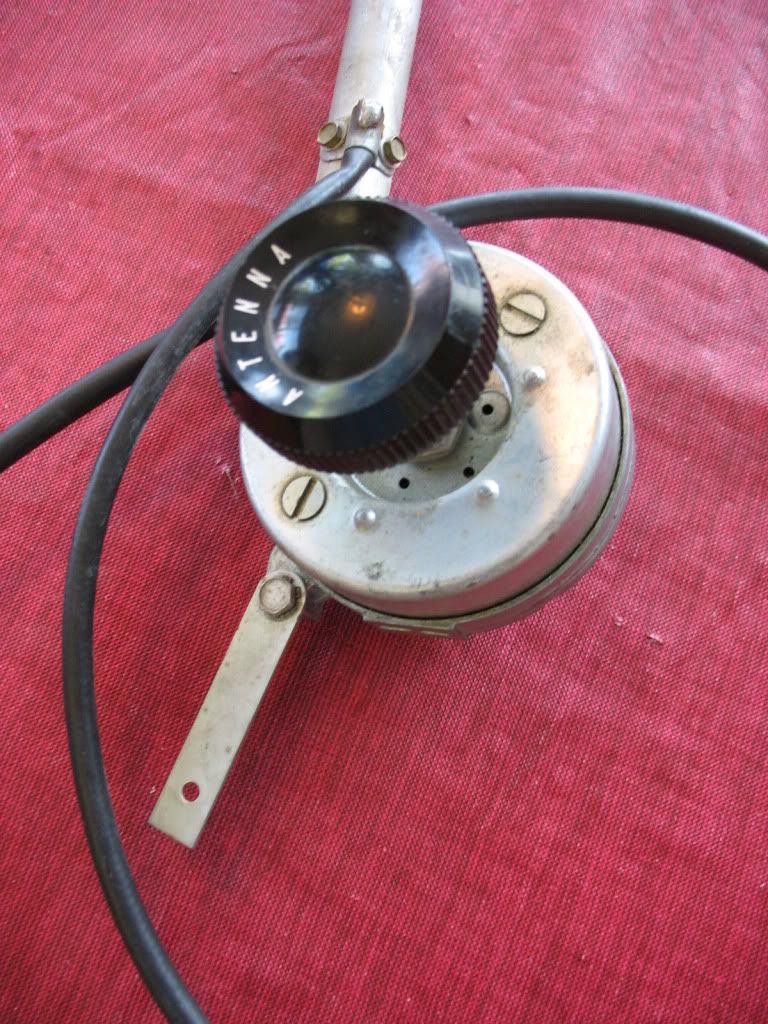 [/img]
Notice the housing has two screws in it.
[img]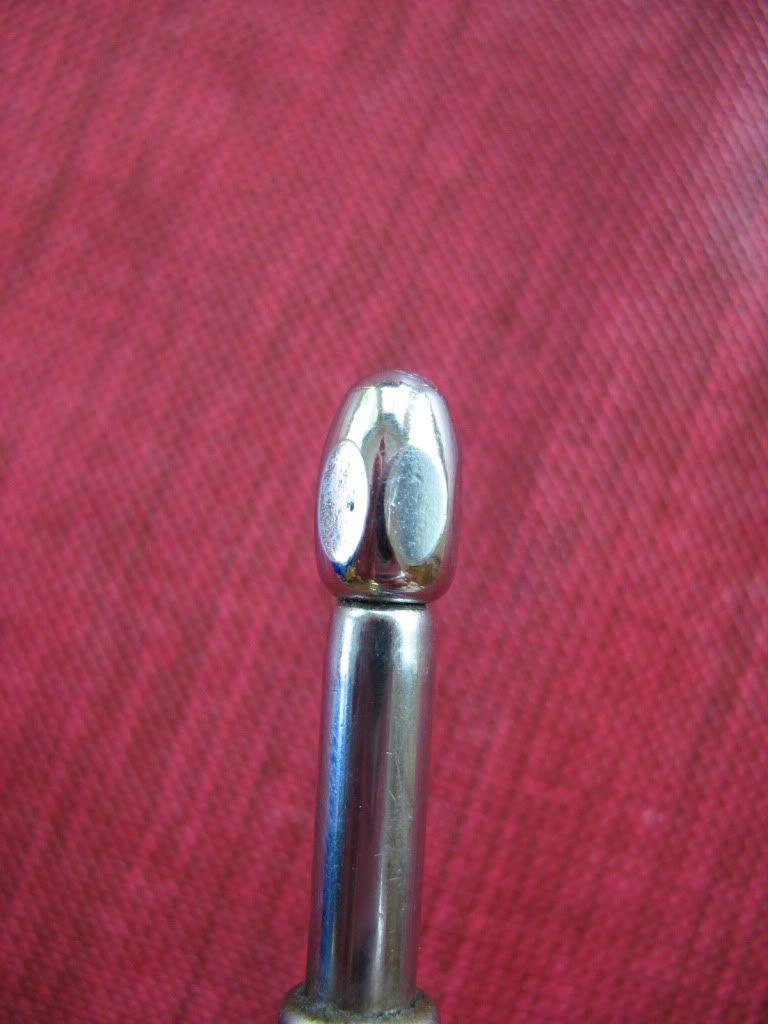 [/img]
Here's the top "nut."
[img]
[/img]
Notice the domed back of the housing.
[img]
[/img]
And the indented section on the housing. (Made that way.)
Extended it is about 43 1/2" in three sections. Retracted it is about 11" tall. So what do you think? Were there changes between 1953 and 1958? Does this match any you have?
KURTRUK
(read it backwards)
Nothing is politically right which is morally wrong. -A. Lincoln