Yesterday at lunch a co-worker asked me if Studebaker made wagons. I said yes and gave him a very brief history of Studebakers wagon making days. He brought up some pictures on his cell phone of a cabinet he had found in an antique store. The store owner told him the cabinet was used in a Studebaker wagon dealer to hold wagon parts. I can not verify if this cabinet was in fact used for that purpose but I thougt it was pretty neat just the same. There is a nail at each level that keeps the drawers from being pulled out.
Anyone ever seen one before?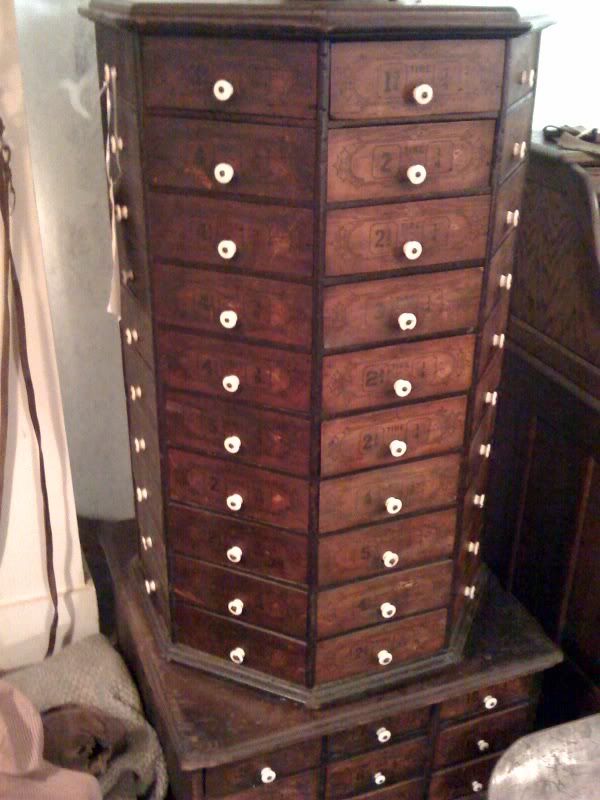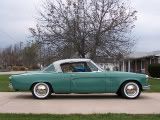 Gary Sanders
Nixa, MO
President Toy Studebaker Collectors Club. Have an interest in Toy Studebakers? Contact me for details.