About to leave on another Stude adventure. Bout
a hundred miles. Lookin
. Posting pictures
this afternoon.
MAYBE[:I]
here it is at home. Parts ONLY
here it is before we head home. Parts only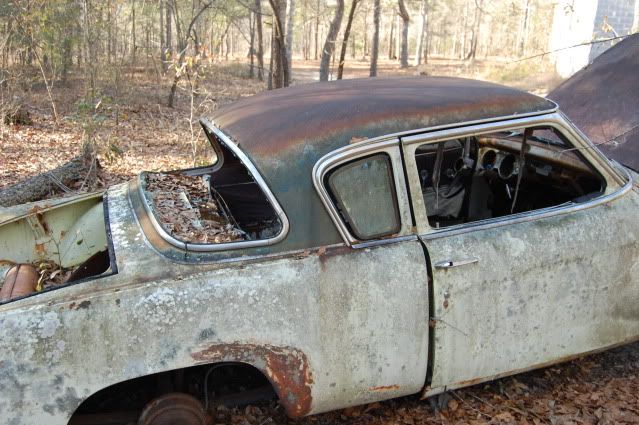 This is a 55 champion. I will strip it, and scrap it soon. It has a 51-52 232 engine sitting in it. Is there any need to save this engine? Still has 2 pc distributor, and wire looms for these years.
Tex in Alabama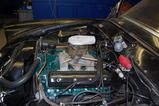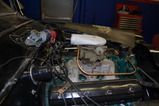 Makin' a little progress