Sal, is this the Lark you and I discussed up here?
That Beautiful President in the shed gave me a bit of a turn. I thought it might be a certain Commander from So. Cal.
Sure is a beauty.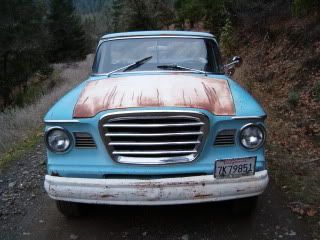 Home of the famous Mr. Ed!
K.I.S.S. Keep It Simple Studebaker!
Ron Smith
Where the heck is Lewiston, CA?