I'm in the middle of putting back together my projects frontend ......there is something on Studebakers that has drove me nuts for years and if anyone has the answer it would be good ....I'm sure I'm not the only one who would like an answer.
On the lower A frame there is a hole or eye (what ever you want to call it ) in the cross shaft that holds the A frame to the frame....what was this put there for ??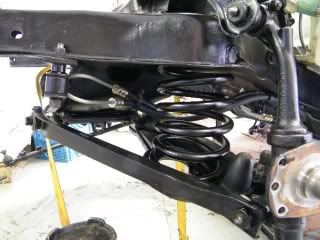 [IMG]
Home of the Fried Green Tomato
"IF YOU WANT THE SMILES YOU NEED TO DO THE MILES "
1960 Champ
1964 Daytona HT
1966 Daytona