Never knew Stude cars went back so far...did the company ever produce an electric car? Is there a photo of such a horseless carriage?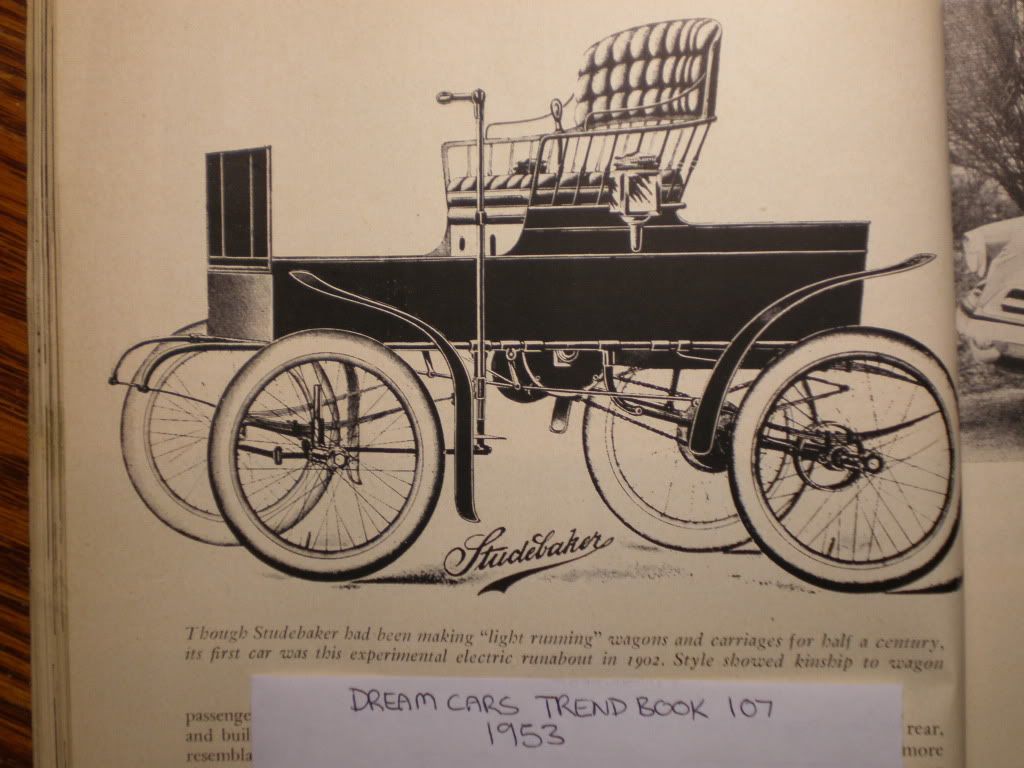 It's amazing just how pure and simple this design is, and how well it's stood the test of time. I think the ultimate version of the c/k's for style would have been the 53 K, no front bumper guards, 54 tail lights, painted headlight rims. What do you think? Got to get me a hat like the dude is wearing...stylin'.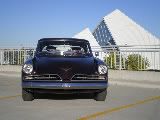 54 Champ C5 Hamilton car. In my family since 1958.