I have been wanting to start building models again and wanted one to enter in the model contest at Glendale this year. I decided to build the ICM model kit of the Studebaker US 6 two and a half ton truck.
The kit came out a couple of years ago and may still be availible in some hobby stores. I also see then listed on eBay now. ICM has come out with a second version of the truck with Russian Katjusha rocket lounchers on the back. These kits should be availible at hobby shops now. You may have to order though.
The kit is 1/35 scale and has over 240 parts. The first thing I did was spray paint the parts OD Green. I will update the build as I go if there is any interest.
The starting point.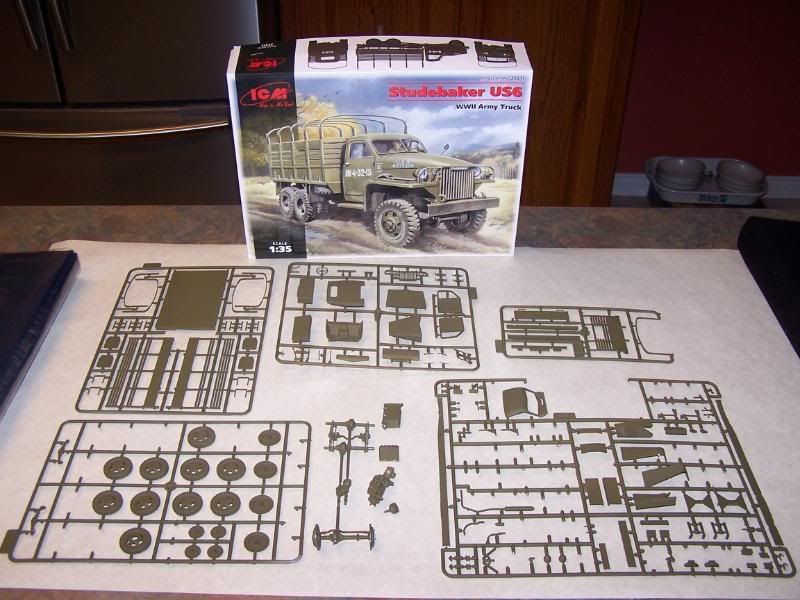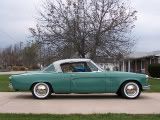 Gary Sanders
Nixa, MO
President Toy Studebaker Collectors Club. Have an interest in Toy Studebakers? Contact me for details.