I visited the Roanoke (Virginia) Transportation Museum over the weekend and they have several Studebakers there. The museum is in the old Norfolk & Western Railroad building and there are also many trains including one that was designed by Raymond Loewy.
There was this Studebaker buggy. I am not sure the Studebaker script is correct on this one.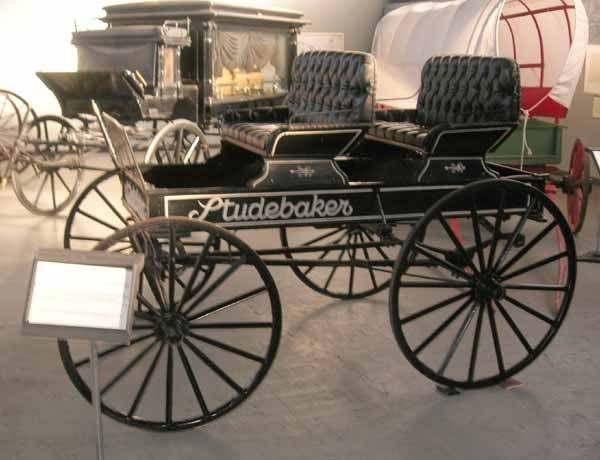 They also have a 50 Commander Land Cruiser.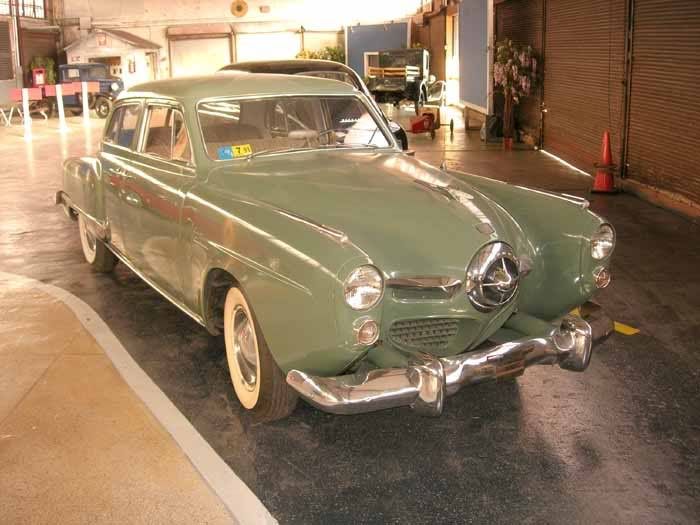 And a 62 Lark Taxi that was in service in Roanoke in the 60s. I will post more photos of it in a separate thread.
They have a 1920s Studebaker touring car with right hand drive. It also has a weird radiator emblem.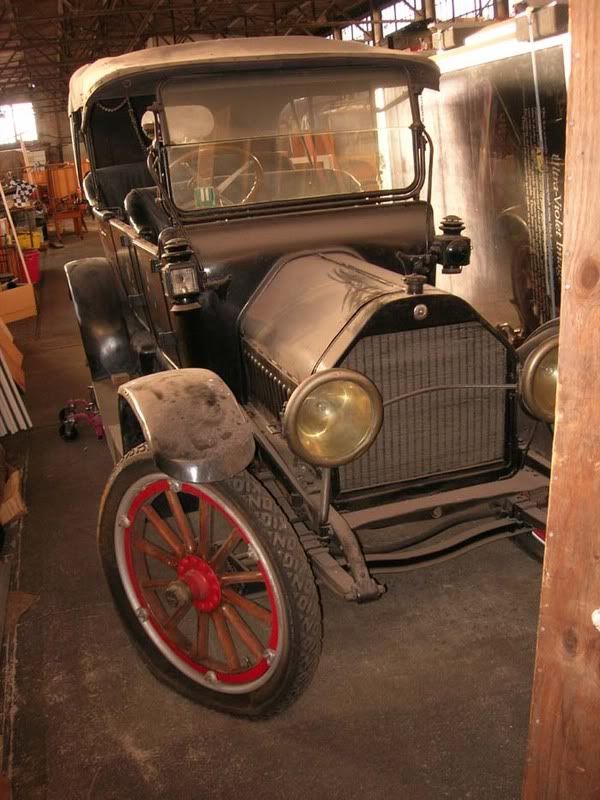 And this 53 Studebaker that I will also post in a separate thread. This car and the touring car were not on display, but were being kept in the storage area.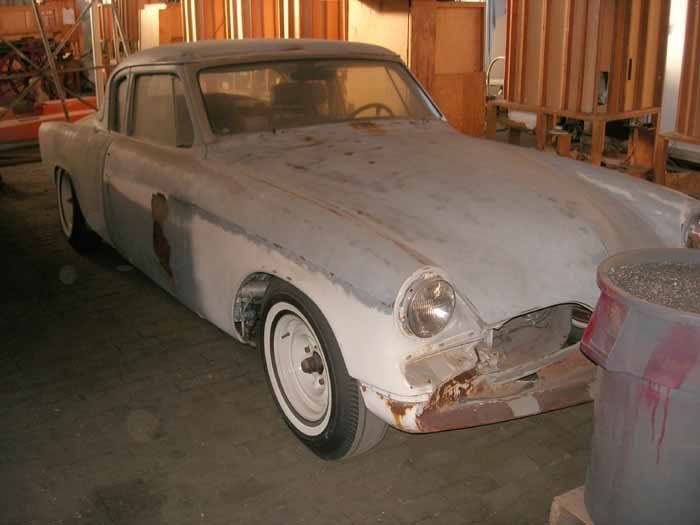 Below is the steam locomotive that was designed by Raymond Loewy for the Pennsylvania Railroad.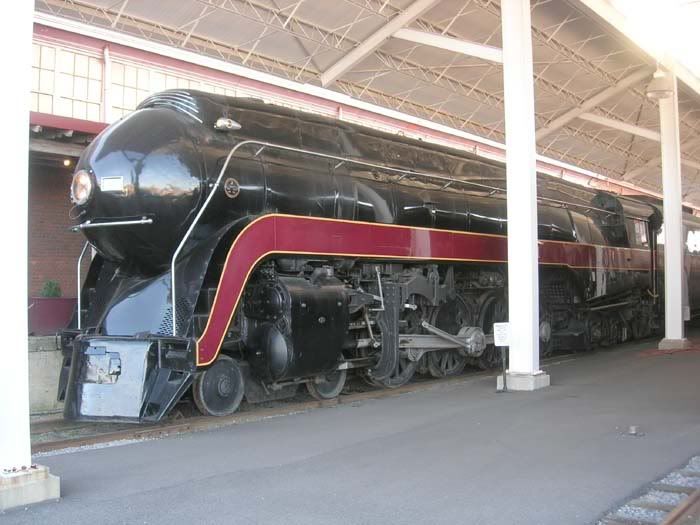 Leonard Shepherd, editor, The Commanding Leader, Central Virginia Chapter,
http://centralvirginiachapter.org/