I went to the former N&W train station in Roanoke, VA which now houses a permanent Raymond Loewy Exhibit and the O. Winston Link Museum.
O. Winston Link was the famous railroad photographer.
The building was remodeled in the 40s and the renovation was designed by Raymond Loewy. Here is the web site:
http://www.raymondloewy.com/about/vi...ne.php?id=4091
I thought this exhibit had more car related material than the exhibit that was in Atlanta that I went to in 2005.
Here are some photos.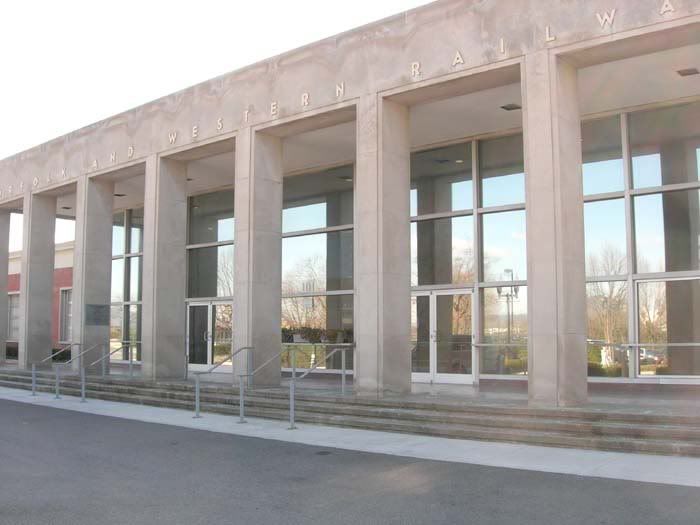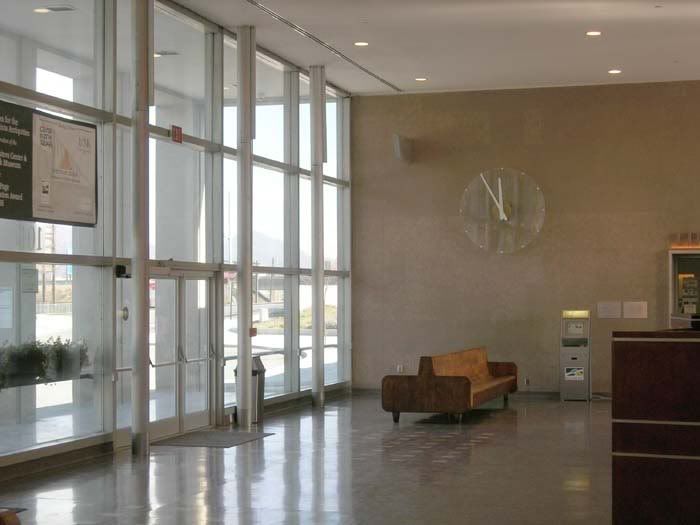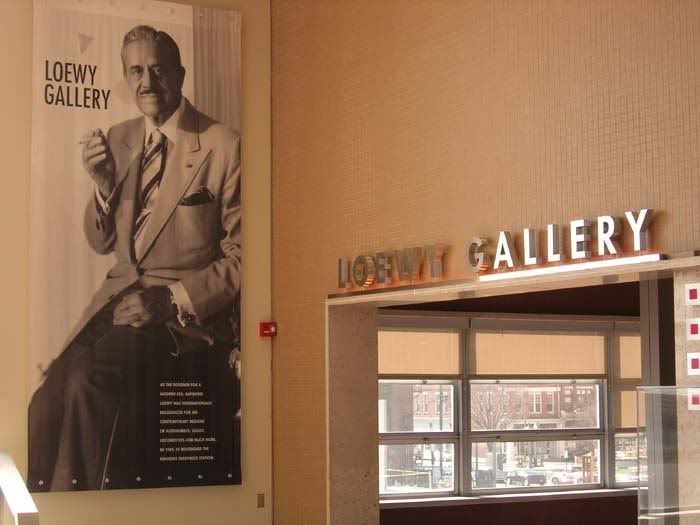 Leonard Shepherd, editor, The Commanding Leader, Central Virginia Chapter,
http://centralvirginiachapter.org/