Just got my Daytona back from the painter this weekend. I had it painted in PPG concept and couldn't be happier with the finished product. Larry from American Classic Customs in the Cincinnati area did the paint and bodywork. I think this is the 5th or 6 stude he's done and the price was very reasonable.
I think it will be finished for the may swap meet and I hope to have it there!
Sorry for all the background noise, I'll get a better pic with i can get it outside in the sun.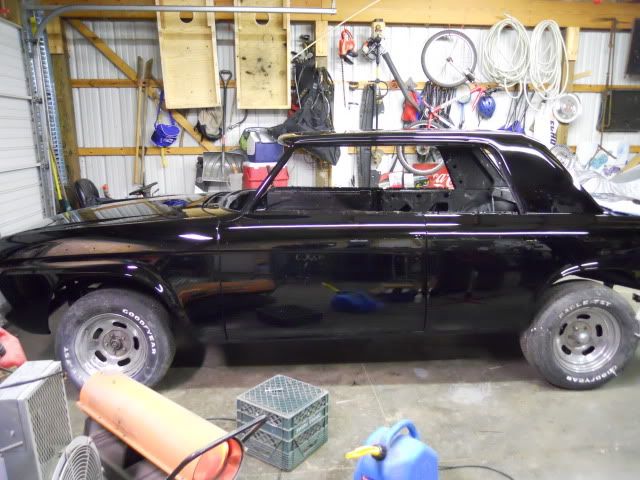 Dan Giblin
Cincinnati, OH