My brother is visiting us for Christmas and today bought a slot track for his cars. It is a four lane NASCAR themed track. He set up two lanes to check it out and set the NASCAR cars aside and set his cars on the track for this picture. We have been racing Studebakers all evening.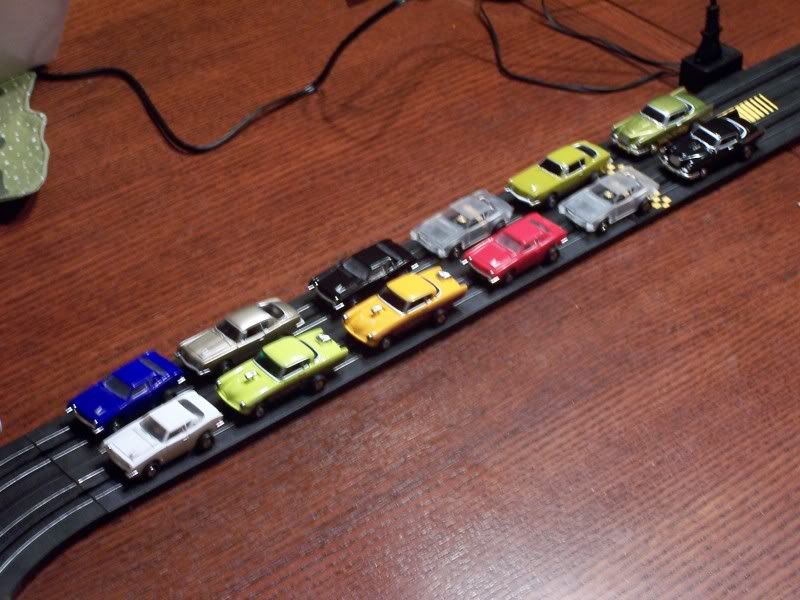 He has:
2 '53 drag cars
2 '57 Golden Hawks
8 Avanti's
Here is a web site if you would like to order your own.
http://www.hoslotcars.com/cgi-bin/pa...txt=studebaker
Sorry picture is a little out of focus.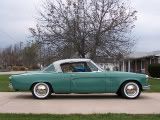 Gary Sanders
Nixa, MO
President Toy Studebaker Collectors Club. Have an interest in Toy Studebakers? Contact me for details.