The Car is the Star at the Canadian International Auto Show in Toronto..
The 18 Studebakers to be seen may very well surpass any show display ever presented in one place to date..and that place is the the History Room of the Metro Toronto Convention Centre
[u]Feb 16th-25th..</u>
Five significant vehicles from the Studebaker National Museum will be on display...and they are:
1904 Model C 1st gasoline Studebaker
1911 Electric Coupe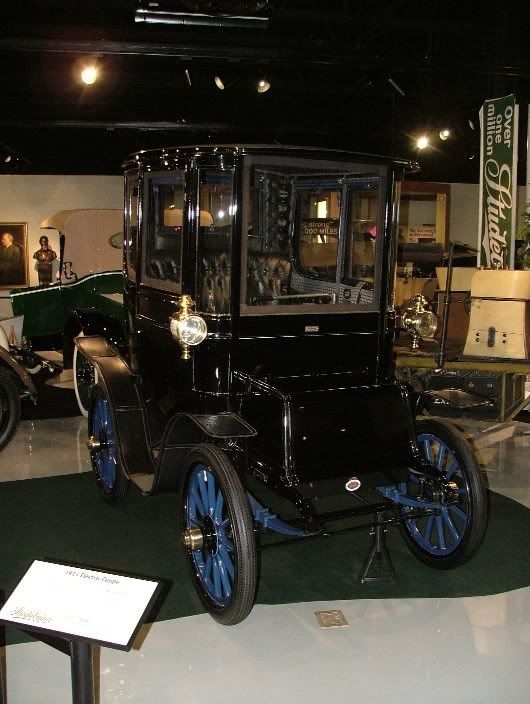 1927 President Limo
1935 Commander Roadster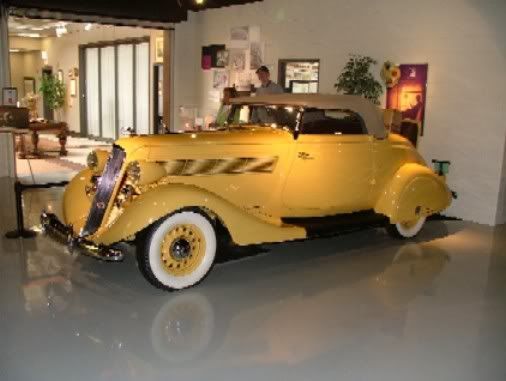 1966 Cruiser (The last Studebaker)
Thirteen SDC Hamilton Chapter, Ontario Chapter and Canadian Avanti Owners Association vehicles...and they are:
1939 Champion 2 Dr
1940 Champion Coupe 'Street Rod'
1947 M5 1/2 ton
1950 Bullet Nose Land Cruiser
1951 Bullet Nose 'Custom' Convertible
1953 Starliner Champion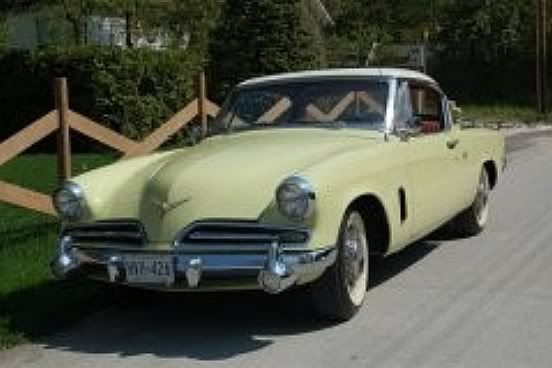 1956 Golden Hawk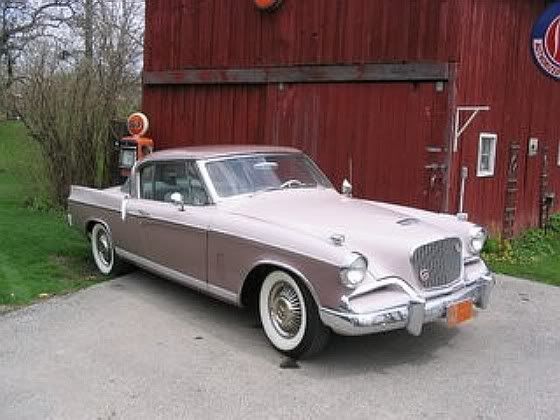 1957 Silver Hawk
1958 Commander 4-dr
1963 Daytona Convertible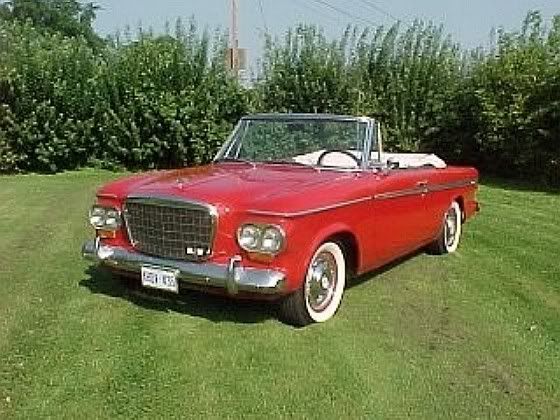 1963 R2 Avanti
1964 GT Hawk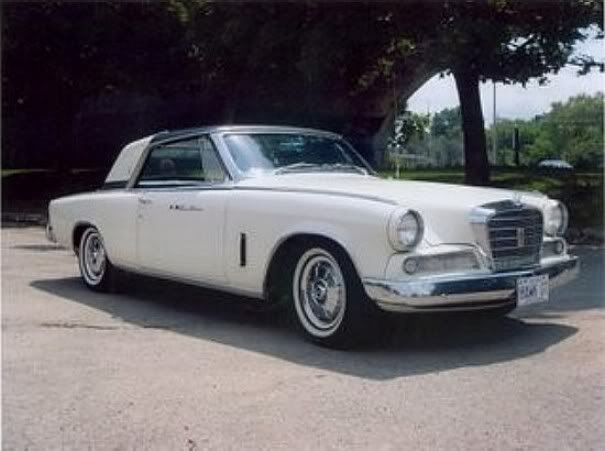 1964 Daytona Hardtop
Many Studebaker dignitaries will be joining us for the Big Event, including Ed Reynolds, President, SDC, and Phil Brown, Tony Smith and Andy Beckman of the SNM.
Please contact me for any information you may want on this 'Once In a Lifetime' event..
See you all in Toronto!!
Barry Leppan
(Pres. SDC Hamilton Chapter)
Burlington, Ont. Canada
64 Daytona HT 5-spd
64 GT Hawk R-1/AC/Powershift