I have told the story before of going to look at a $700.00 54 Studebaker 2 door and getting a surprise. Here are a few of the pictures we took.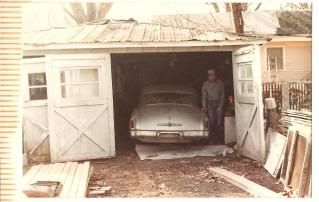 I was expecting a 2 door sedan when the doors opened. [:0]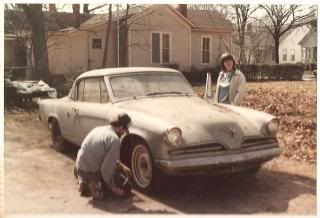 Car had sat for years and needed a tire change.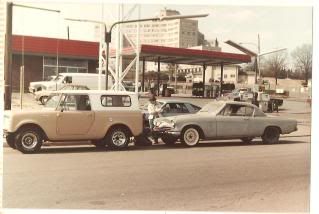 Checking out the tow bar a few blocks from the house.
Washing off years of dirt and cat tracks after getting home.

"In the heart of Arkansas."
1952 Champion Starlight w/overdrive. Searcy, Arkansas