Sorry for the duplicate post. I know there are members that like to see the pictures so I posted them over here rather than offend anyone.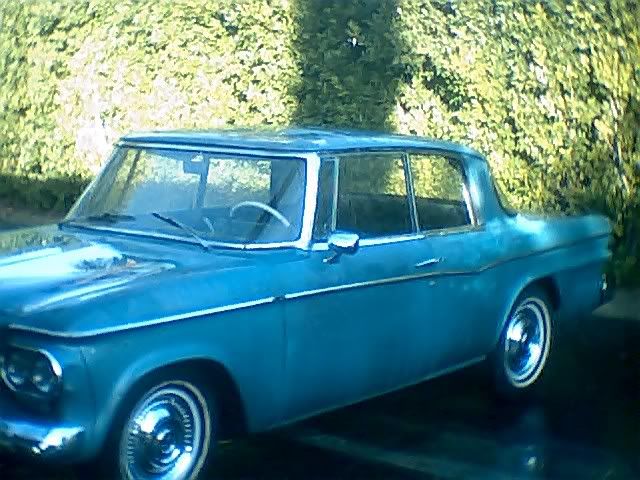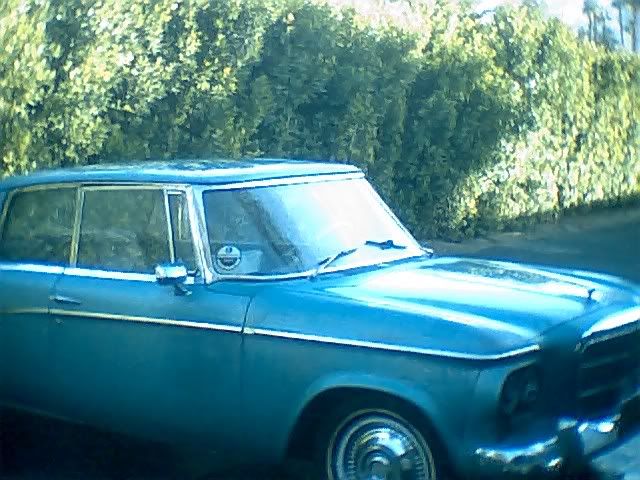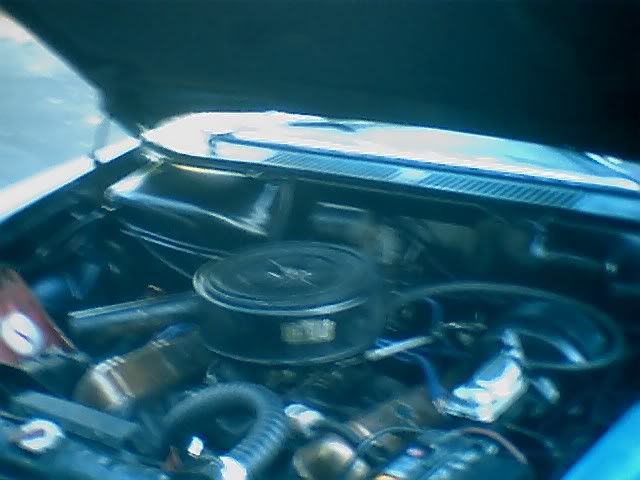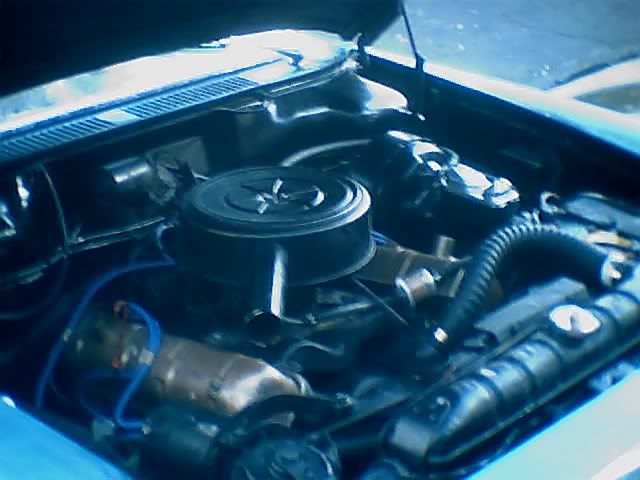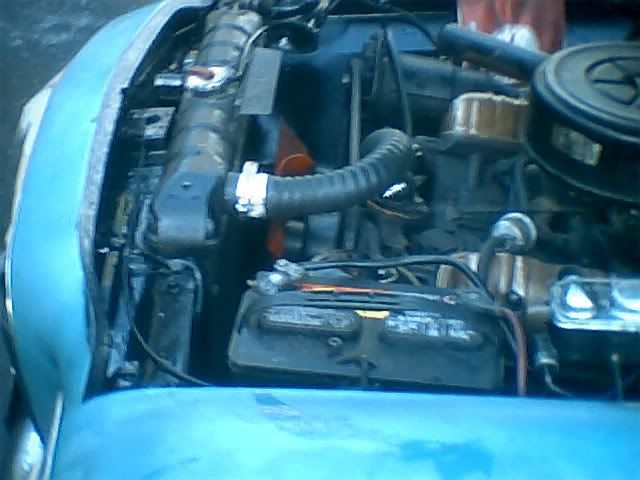 [img]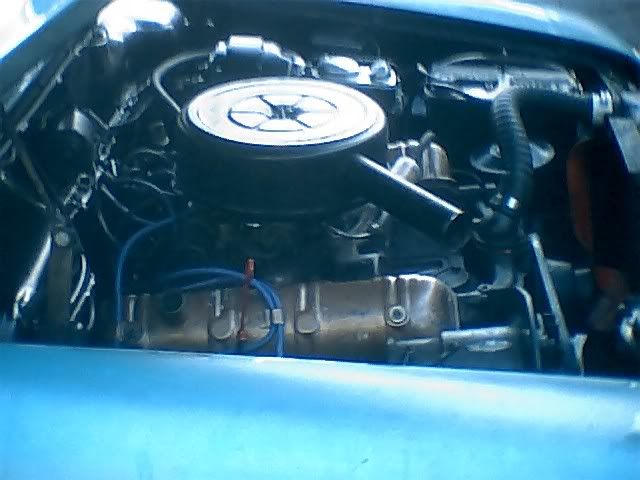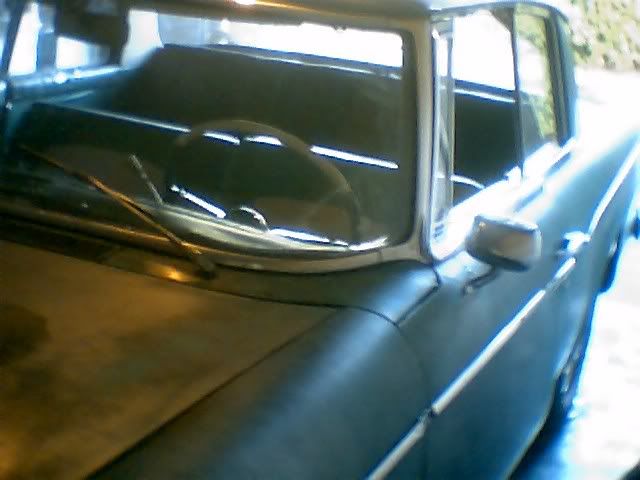 Am a bit frustrated as I've done as much work in 2 weeks as most get done in a year to be blasted over semantics of where to show the progress.
Dare to be different... Drive your Studebaker!!