Bams asked for some pics of the inside...like I said she's a little rough.
but I think I can work with her.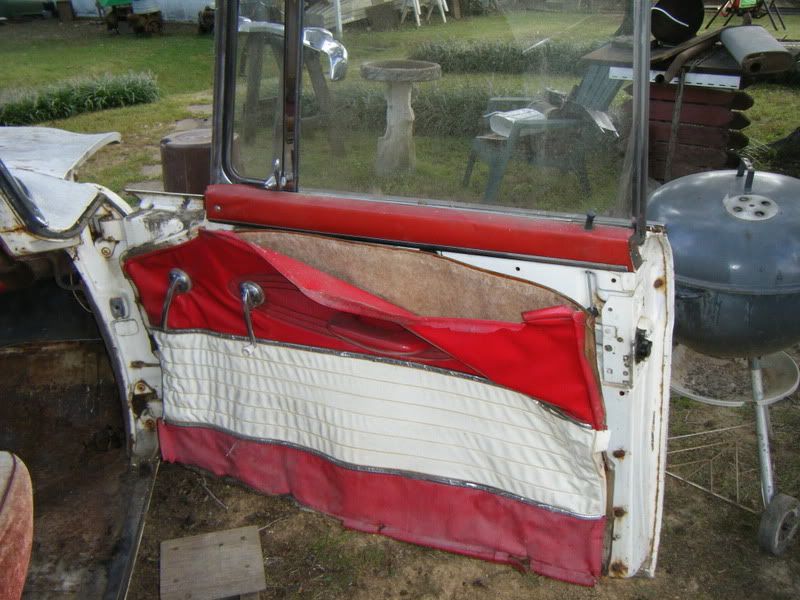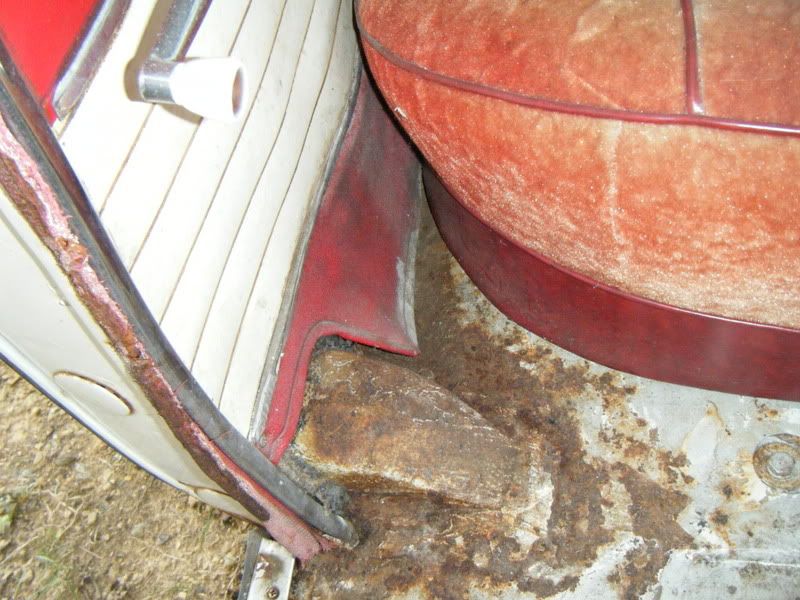 Please let me know if I'm posting too many pics.[:I]
I've adjusted the size down a notch on these.
Howard gave me new front and rear pannels, and 2 new seat covers for the front...I just need to get a rear cover, new headliner, floors, carpet, floor mats, and...[

)]
From deep in the Ozarks...
Fred