quote: You know the commanding leader of the army of northern Va.s birthday was last week. He would have been 200(General R.E. Lee). We still fly the flag. NT
Even though the City of Richmond is over 50% Black and the Mayor is Black and over half of the city councilmen are Black, they still voted to clean the Lee Monument this summer. There was a small ceremony on Lee-Jackson Day which was Friday.

My great grandfather was in the 18th Virginia Infantry.
I guess we have really hijacked Matthew's thread, but I guess he can start another one as his 63 progresses.
[8D]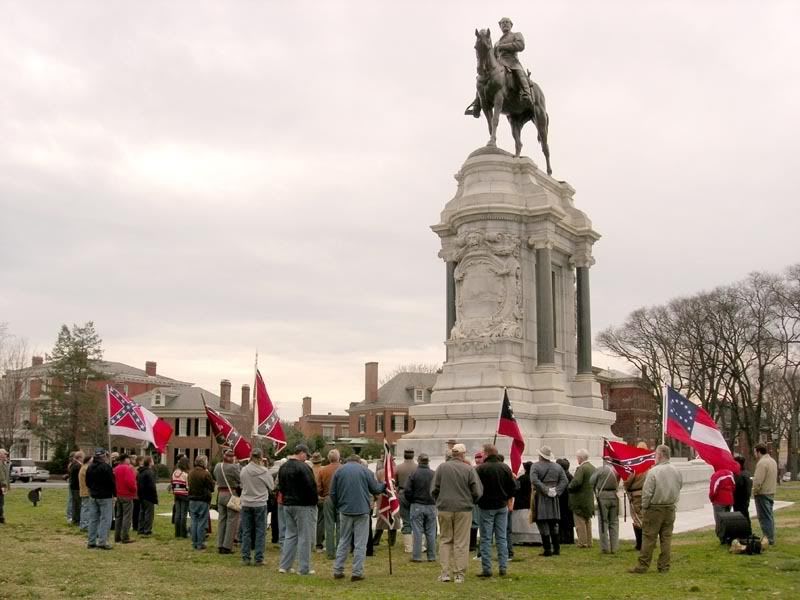 Leonard Shepherd, editor, The Commanding Leader, Central Virginia Chapter,
http://centralvirginiachapter.org/