Since we have been talking about Studebaker trucks, I thought I would post some photos from my collection.
The first two are the Coggins Motor Co. (Charlottesville, VA) service trucks. Coggins is where my 64 Daytona was sold new. After Studebaker, they took on Rambler. Notice the Rambler logo on the door.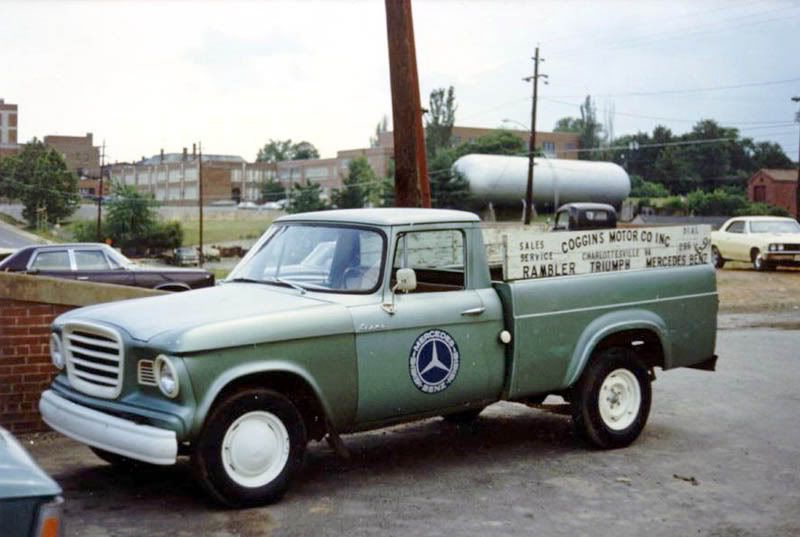 This next one is very sad since there were so few of these trucks made.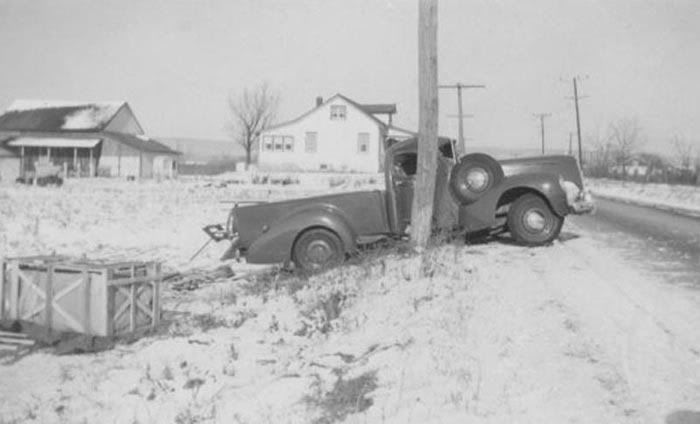 According to what is written on the back of this photo, this was taken in Alaska. Notice the dog sled on the top.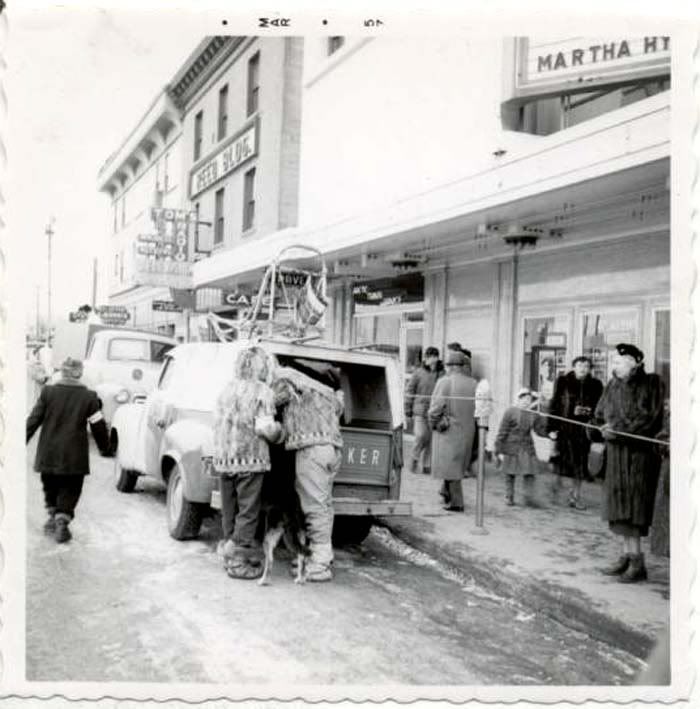 Here is a proud Studebaker family.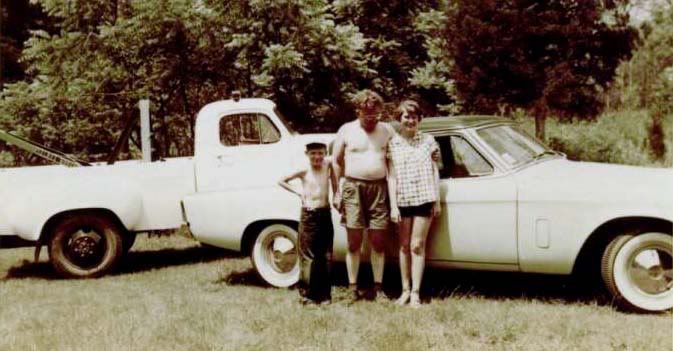 This one says it was taken in Mozambique.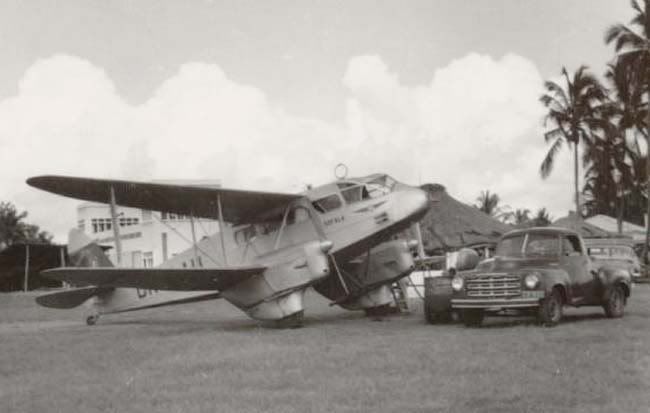 Leonard Shepherd, editor, The Commanding Leader, Central Virginia Chapter,
http://centralvirginiachapter.org/