That Motion Unlimited place sounds like it would be fun to visit and explore (possibly a venue for a TW article). I enjoy seeing old cars in any condition, and this place not only has the pristine, restored museum cars, but beat up old drivers as well! Heaven on Earth!
[8D]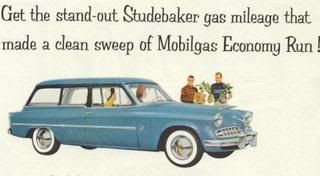 Lotsa Larks!
K.I.S.S. Keep It Simple Studebaker!
Ron Smith
Where the heck is Lewiston, CA?