I stumbled on this by accident ... someone please go buy it before it ends up in my garage[^]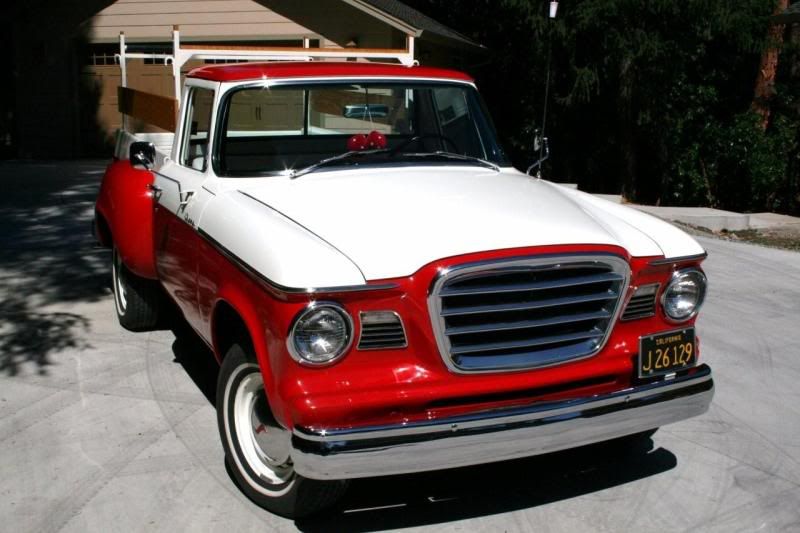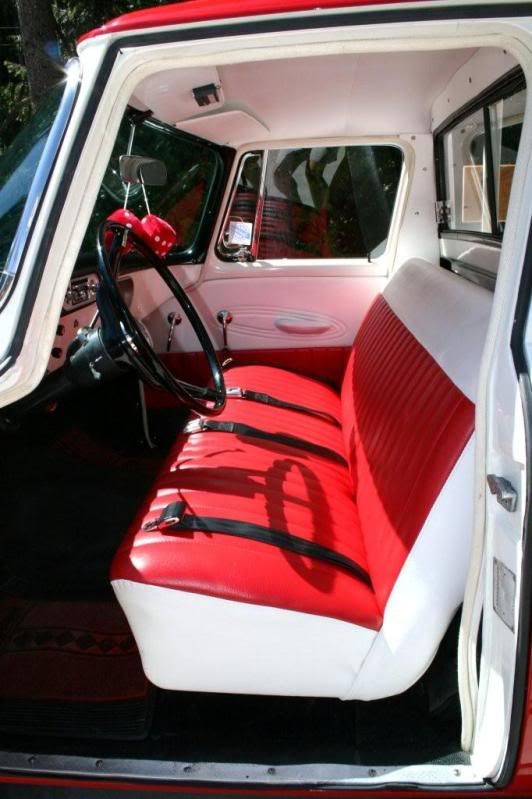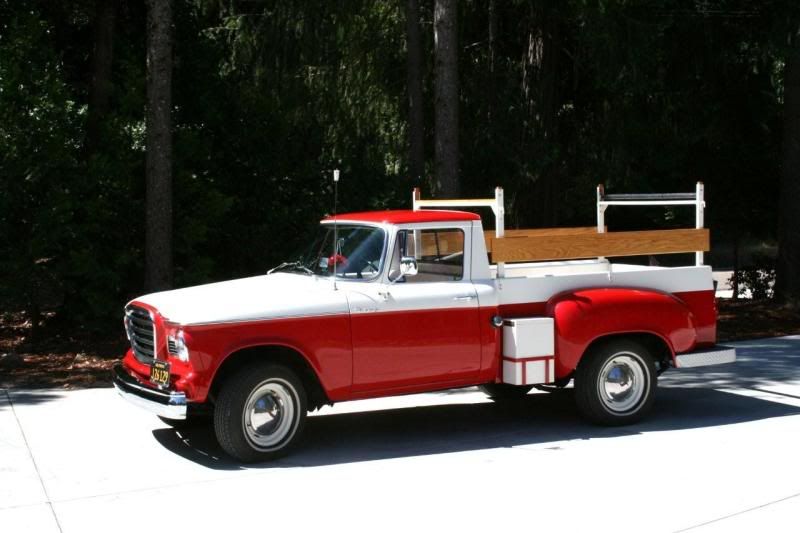 it's a ground up resto
-- new engine by Studebakers West
-- stock V8 auto
he's asking $24,000 .. located in Pioneer CA ...
and he has way more in it .. as is always the way it goes ( right Dick?)
he's member of the Sequoia Chapter ......
I've never owned a Champ.... I guess I need to ... one time right?
if someone wants his phone number PM me .. (it may be too nice for me)
John
Folsom CA
"Lone Dog ... No Woof"
www.cruisinnews.com