I am sure there are members of this forum that are aware that one of the early customs built by George Barris was
"THE GRECIAN"
. The car started life as a 1947 4 Door Studebaker. About two years ago while visiting a restoration shop for high end cars near my home. I found the car stuck in a long row of cars along the wall in the shop. It had been there for sometime and as of today is still there in the same spot. However, in a very short time the car will be on display at the America On Wheels Museum, Allentown, PA. as part of its up coming Concepts and Customs display. This car has not been seen in public for at least ten to fifteen years. Here is a picture as I found it.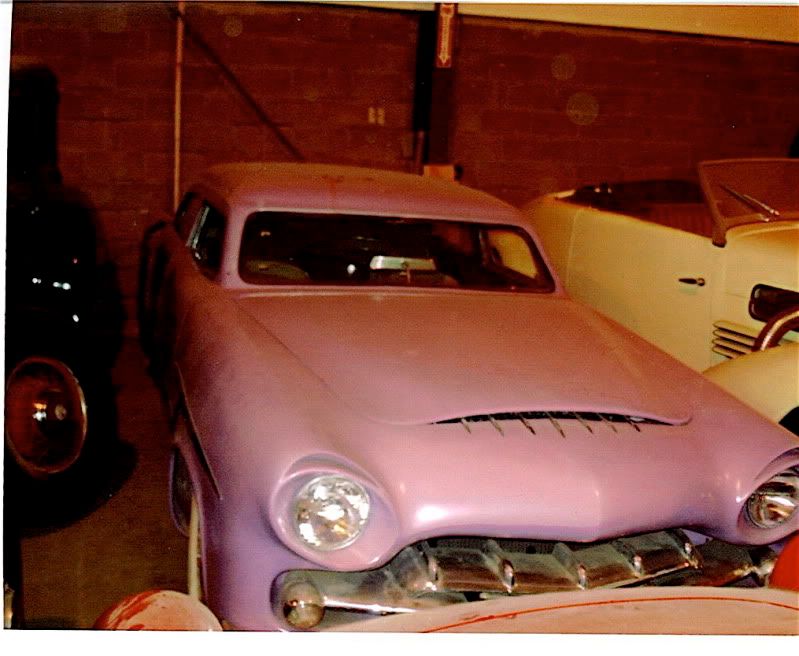 and here's how it looked at a show many years ago
It's going to be great to see this car in public again along side another Virgil Exner designed car, a 1954 Plymouth Belmont concept car for Chrysler, the one below.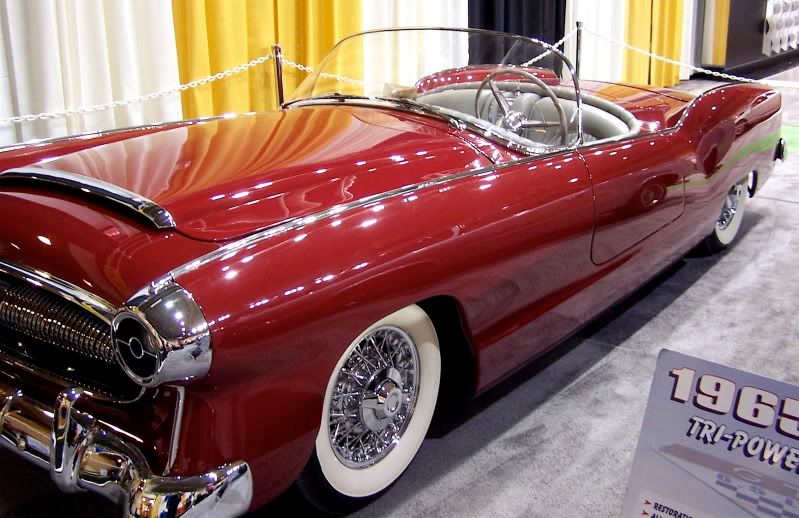 Enjoy the pictures and if you like come later in the year December and see them in person.
See you in the future as I write about our past