That's ok, we got up to a balmy 35 degrees today. My water tank froze around the edges. This was a problem as the outlet is on the bottom outside edge. I remember this happening to my parents when I was a child. They fixed the problem by building a fire on the outlet pipe. Their tank was galvanized steel. Mine's plastic, so building a fire probably would'nt be helpful.
Thanks for sharing the cards, Leonard. The Omaha Depot looks a lot like the Sacramento Greyhound depot, just nicer.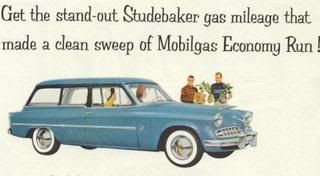 Lotsa Larks!
K.I.S.S. Keep It Simple Studebaker!
Ron Smith
Where the heck is Lewiston, CA?