I will let Frank Drumheller (studelark) chime in and tell the whole story of this project, but I will just say that this is Frank's son, Wade's 65 Studebaker. He gunned it a while back and flipped it over. He and Frank have decided to replace the top and have bought a doner car for a new top. They have cut the top off of both cars. Here are some photos.
Below is how the car looked before the accident...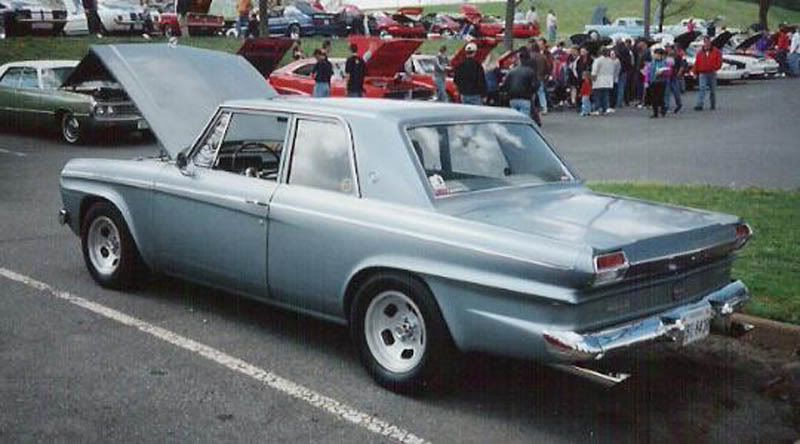 Below is the engine. This is what lead to the rollover!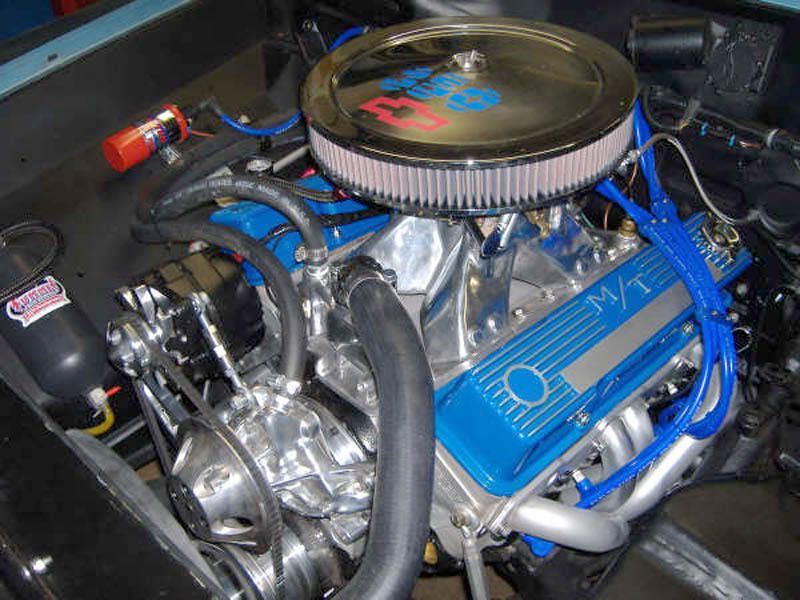 Below is the result!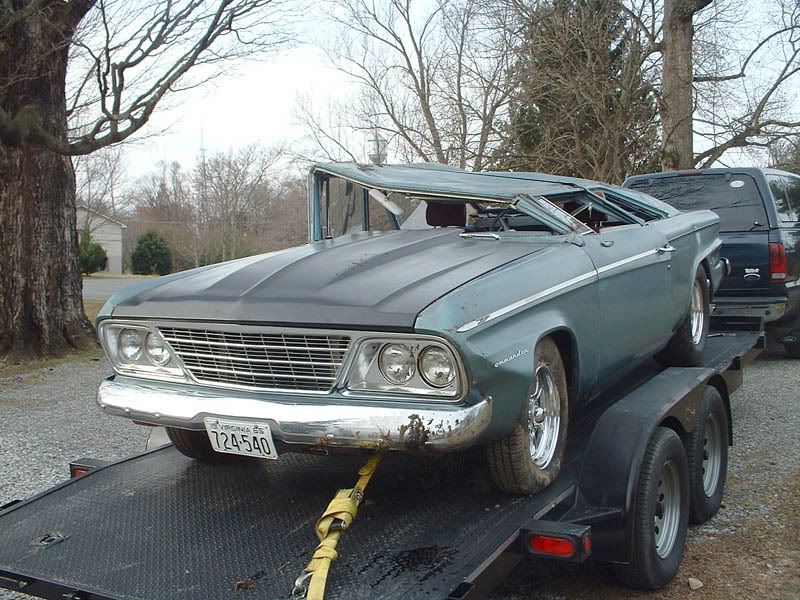 Below is the donor car.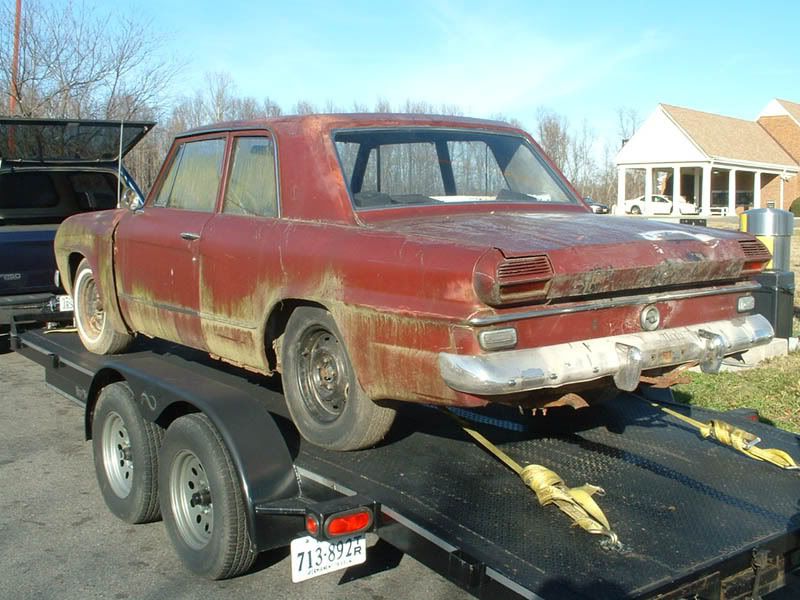 Below is the top that will be installed on Wade's car.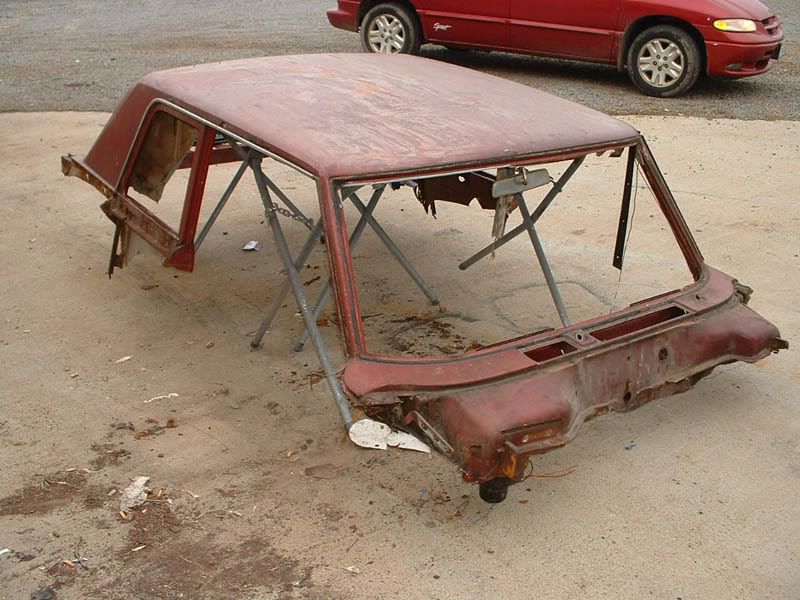 Below is Wade's car with the top removed.
Leonard Shepherd, editor, The Commanding Leader, Central Virginia Chapter,
http://centralvirginiachapter.org/