Had a minute today, so I went out with some Windex and wiped off the dash of the Cruiser parts car I brought home on the way back from CeRap. I didn't scrub it thoroughly, but it shined up pretty well[8D]
It came with an aftermarket SW tach. I wanted to take a couple pictures because it's so cool!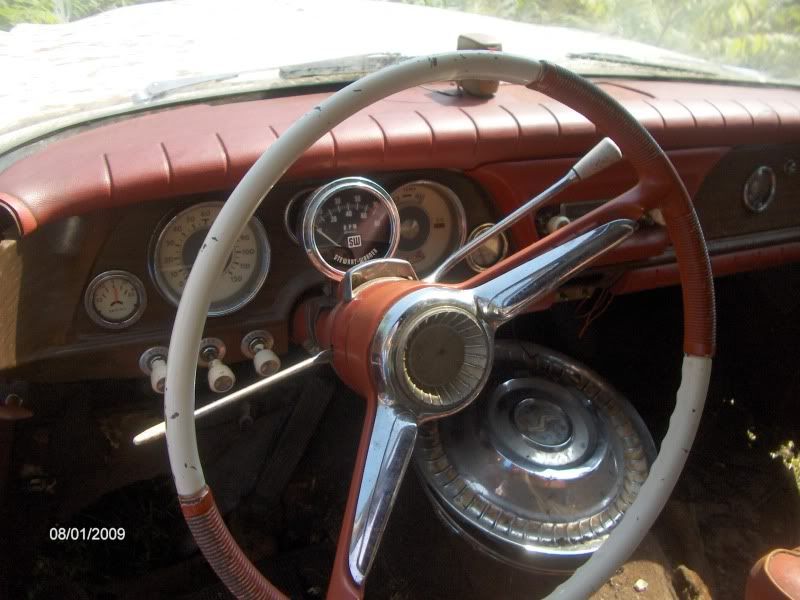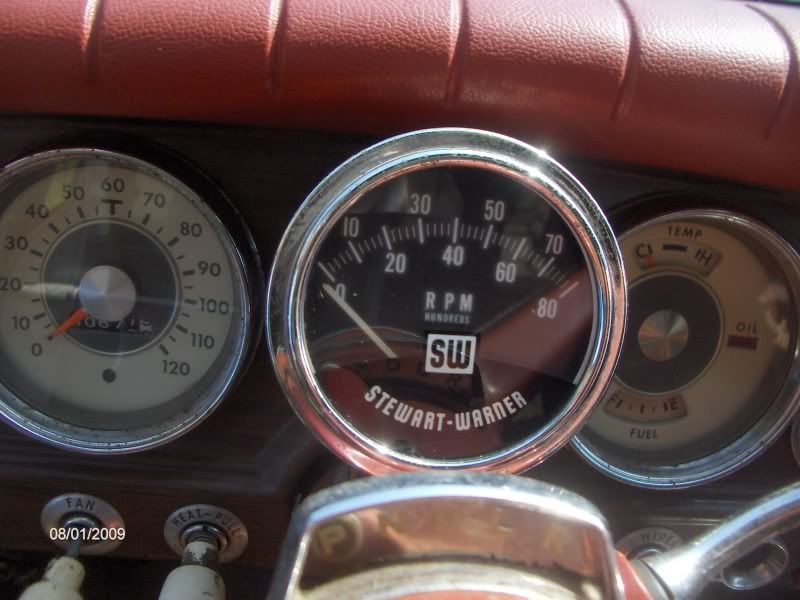 It has this control unit under the hood: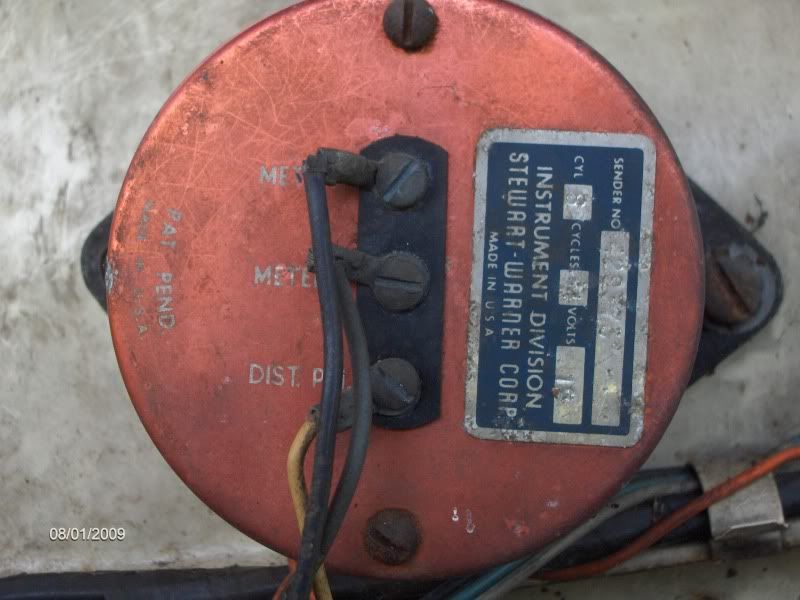 And the tag on it: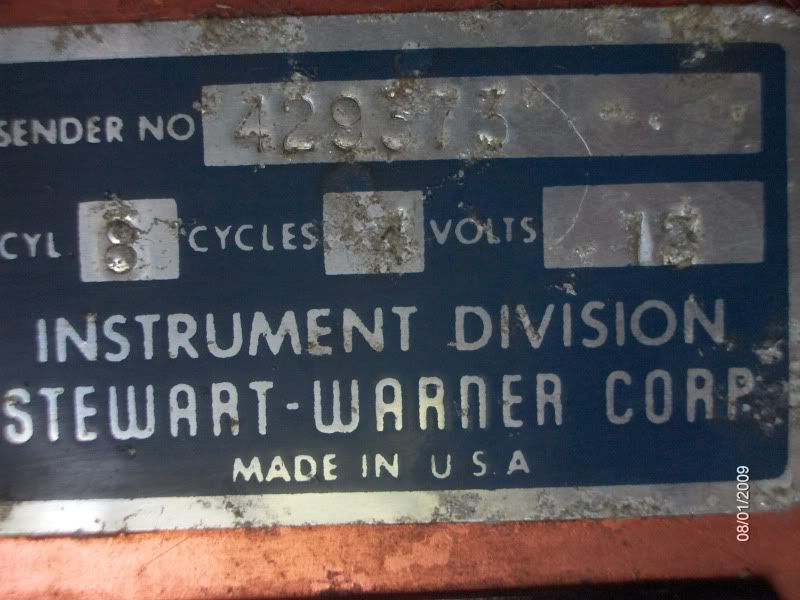 Anyone know anything about it?
BTW- behind the wheel on the dash is a cool old liquid-filled compass with a wire going to it. Light, maybe?
Robert (Bob) Andrews- on the IoMT (Island of Misfit Toys)
Parish, central NY 13131