Went to a show in Watrous this weekend. I drove my Barracuda- a buddy took my 61 Lark. I send him with the Lark because it's a rock solid driver, and he likes the overdrive. Anyway, in addition to my Stude, there was a 61 Hawk and a 50 Champ there. The Studes lost in the "other" category to a BEAUTIFUL 62 Scout. A great day for sure.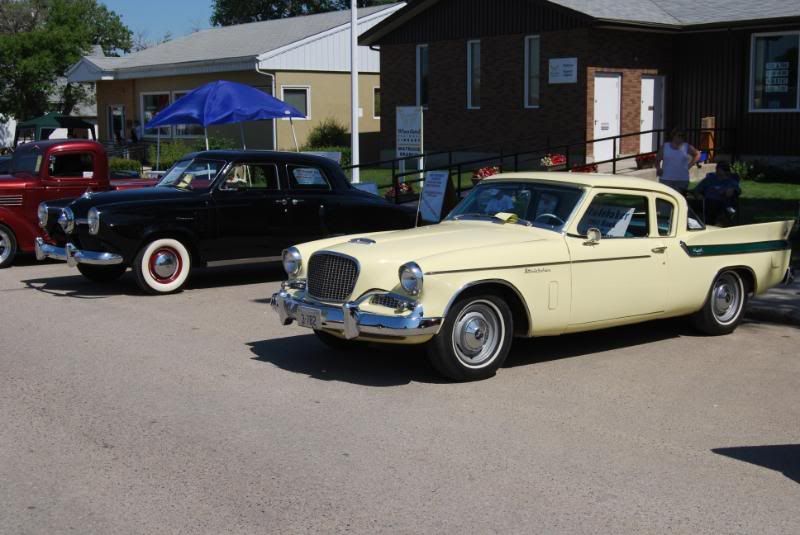 The 50 and the Hawk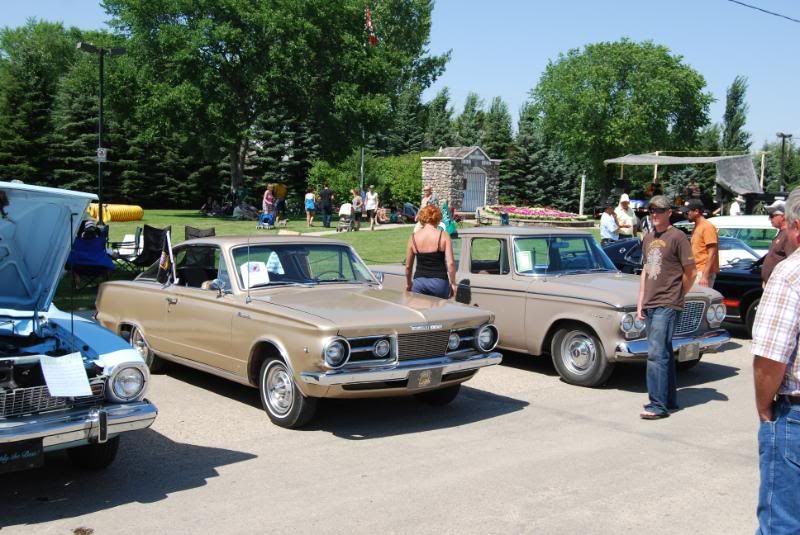 My Lark and Cuda
Gorgeous Scout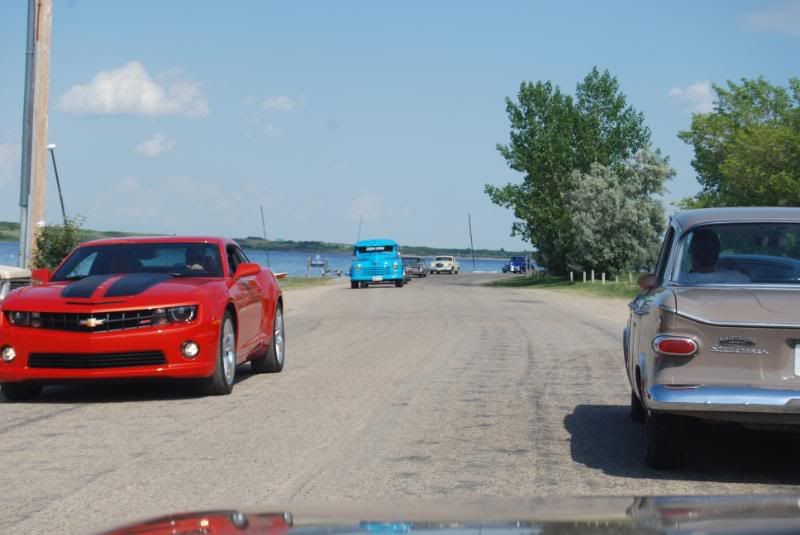 Following the Lark in the Parade.
PS- i know there are a couple OT cars discussed in this post, but I know for SURE i'm not the only Studebaker guy around here with a Barracuda.....................
Evan Davis
Prairie Bulletin
Saskatchewan Chapter
Prince Albert, Sk
http://www.saskstudebaker.ca/Studebaker.html