Why bother with all that high-falutin' bodywork and paint and such- this is all you need!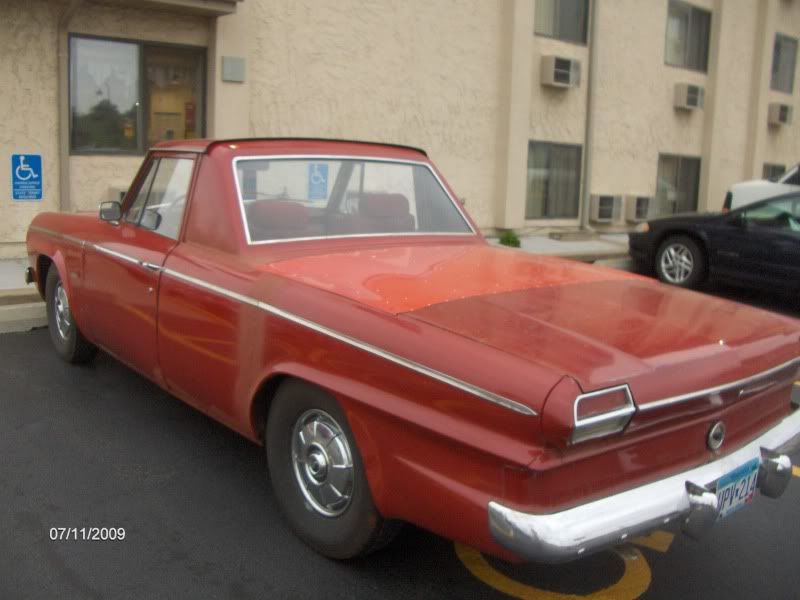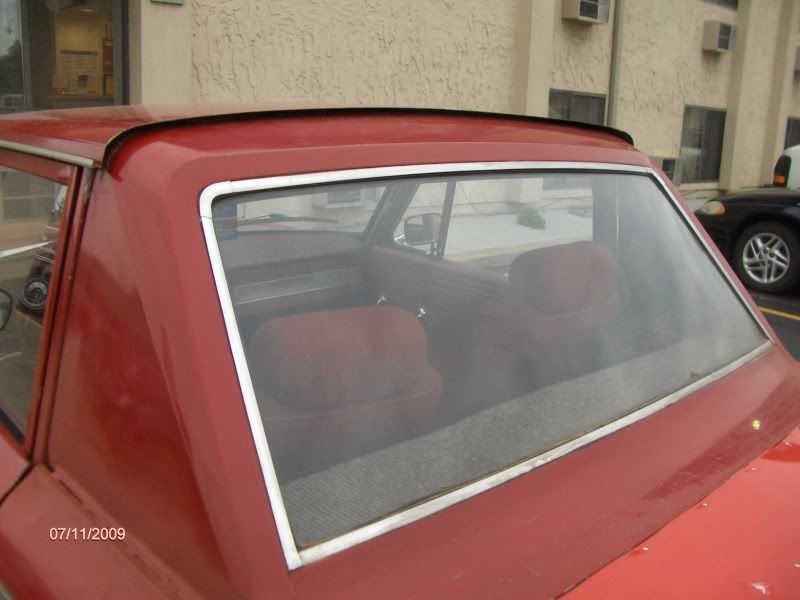 Take a 4 door, cut off the roof at the B pillar, chop off the center section, and slide the back half up. Tack it down. Done!
To make a fancy tonneau cover, build a frame from square stock, hinge it at the front, attach original trunk in stock position, add a second lid ahead of that, and cover with the roof tin you cut off. Few pop rivets, tack the rear doors shut, dab of primer, and it's off to work! Now don't you feel silly, Dick??
I'm having fun but the truth is, it's pretty ingenious; and I think the proportions are pretty good! I may build one, just a little more finish work. We don't need no steenking El Camino![^]
Robert (Bob) Andrews- on the IoMT (Island of Misfit Toys)
Parish, central NY 13131