Zellner & Howard Studebaker, Forsyth, GA, 1955
The same place 55 years later.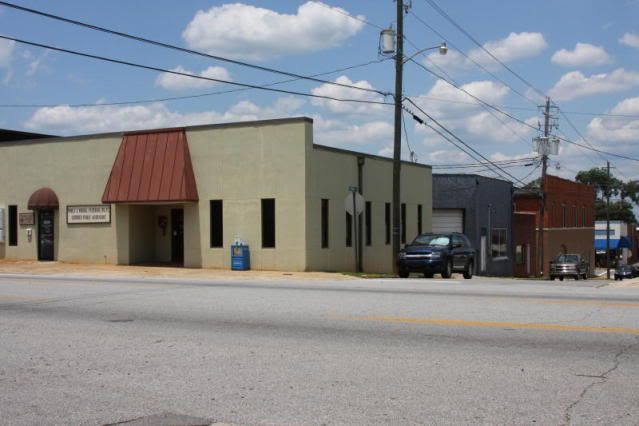 Here are some ads from the newspaper archives in the Monroe County Library.
I need to go back and get some more info!
If you notice on the first picture, there is a part of the building that says garage, it still stands. It is the gray wall and garagae door in the background.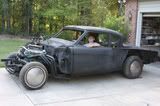 Alex Nelsen
1954 Champion Coupe
Lizella, GA