I bought what appears to be a 64 GT, R1/Powershift Hawk while at CeRap. Appears to be a straight, clean car, CA car it's whole life. Runs, drives, and stops.
Plans are to get it from CA to NY, tinker with it, clean it up, drive it a little, and sell it- AKA doing a JDP
That or have Sal get it and prep for eBay; still deciding.
Times dictate that I can't spend any significant money on any keepers just now; so this will be a decent alternative (I hope!) If you're looking for one of these, keep it in mind...
Here's a couple teaser pics: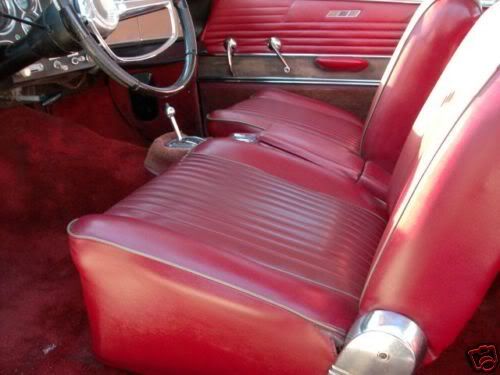 Robert (Bob) Andrews- on the IoMT (Island of Misfit Toys)
Parish, central NY 13131