I left CeRap 2 days early to make the Syracuse Nationals at the NY State Fairgrounds. Short-shrifted both the SDC Meet and the Nats due to the conflict, but what're you gonna do?
Plenty of folks have posted Meet photos, more or less duplicates of what I took; so I'm putting my upload effort into the Nats. I'm back home on my air card
so I'll upload and post a few at a time, sort of an Eye Candy Jr.
I'll start with my favorite-
stunning
car, would have loved to see under the hood! Owners are from Canada: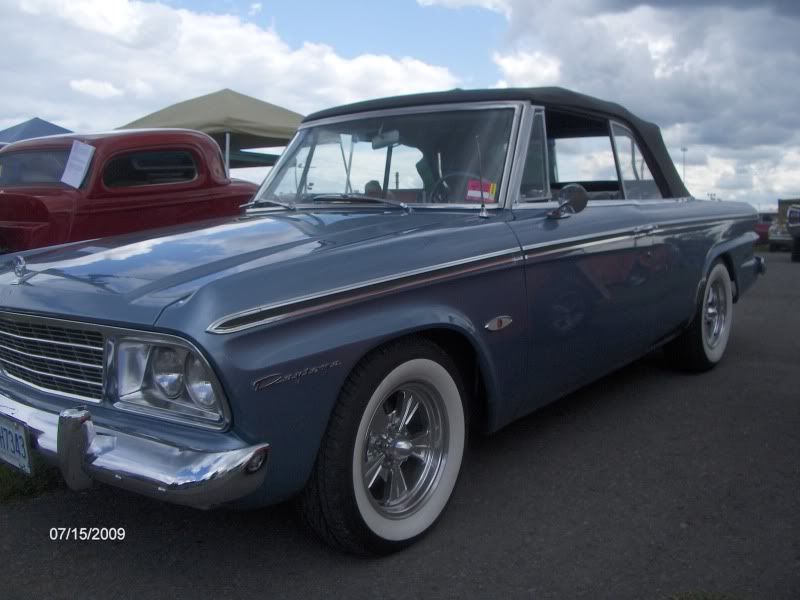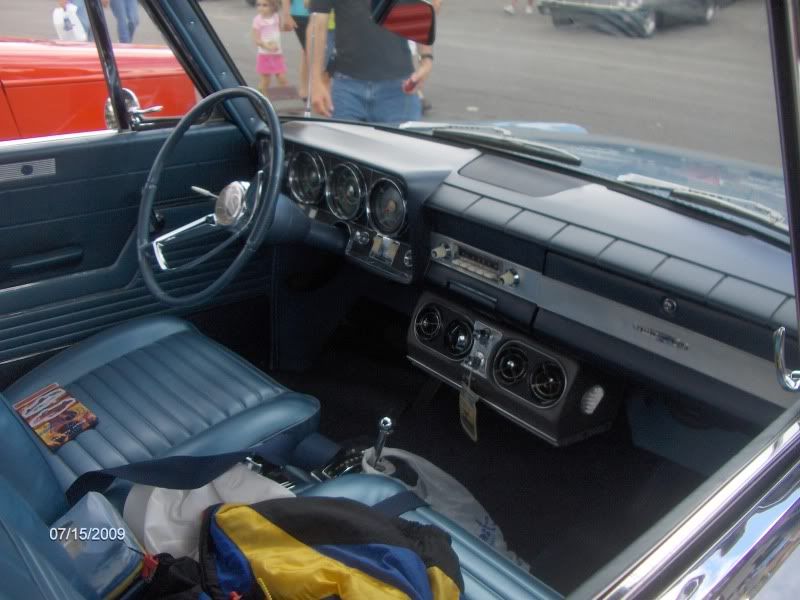 Cool Pro-Street- don't let the flat back fool you, the workmanship on this was superb: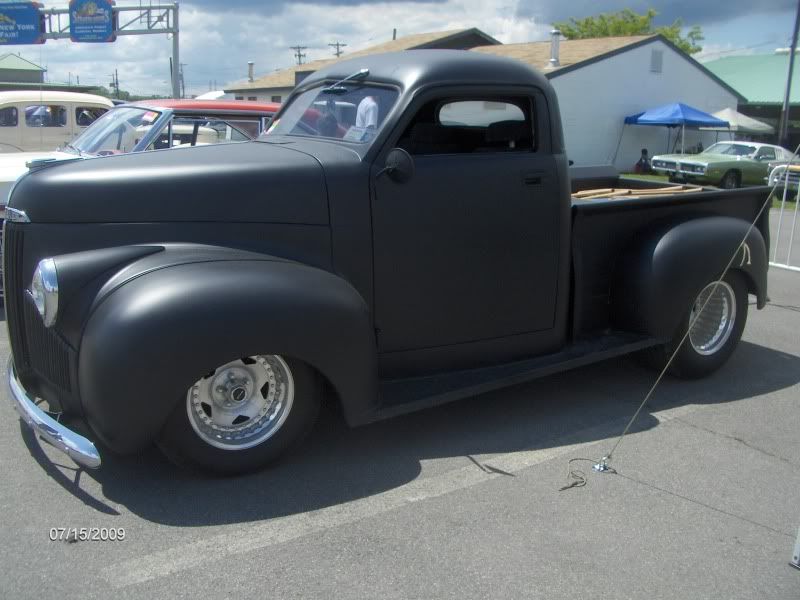 Another high-quality (and high-dollar) rod: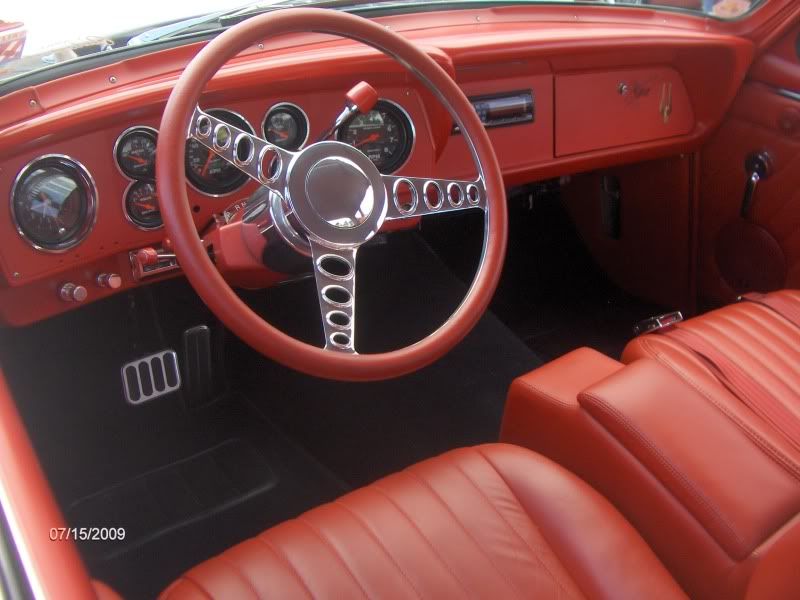 More tomorrow...
Robert (Bob) Andrews- on the IoMT (Island of Misfit Toys)
Parish, central NY 13131