My mail order secret decoder ring has not made it here yet and I would like to know what color my '56 pick-up was originally. The paint code is P-5646 and the trim number is T-6049. I have included a high resolution pic of the plate for further interpretation
Thanks for the help!
[img]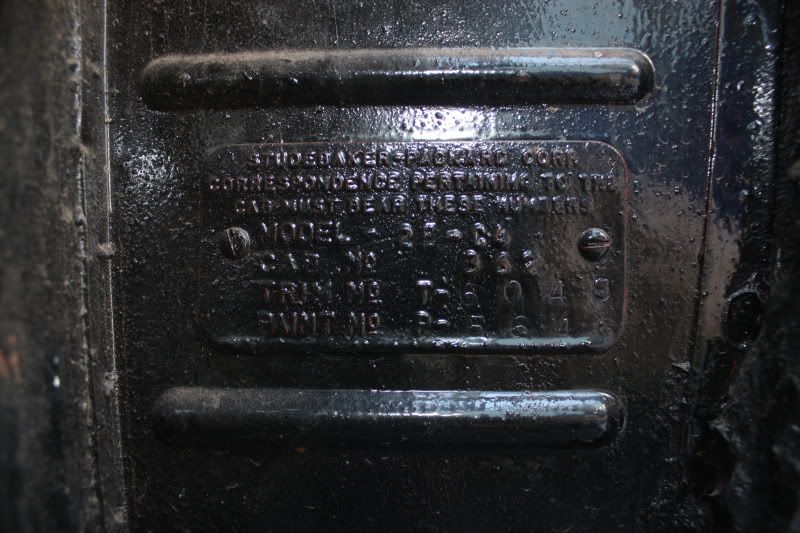 [/img]
Its not the years in your life that matters, its the life in your years.