I wanted to thank the folks who looked out at the gray sky this morning and drove their cars anyway. It was supposed to be a 50% chance of rain until noon, but at my house it was 100%. It was dry until 5 minutes before the first car arrived, of course, but by about 1pm it turned into an absolutely beautiful day. Here are a few pics:
Lake Louise beach & pavilion area in front of my house.
[img]
[/img]
Local SDC members, including Studeboro and GT Joe, found a cool spot to enjoy the sights.
[img]
[/img]
My daughter found a car she loves.
[img]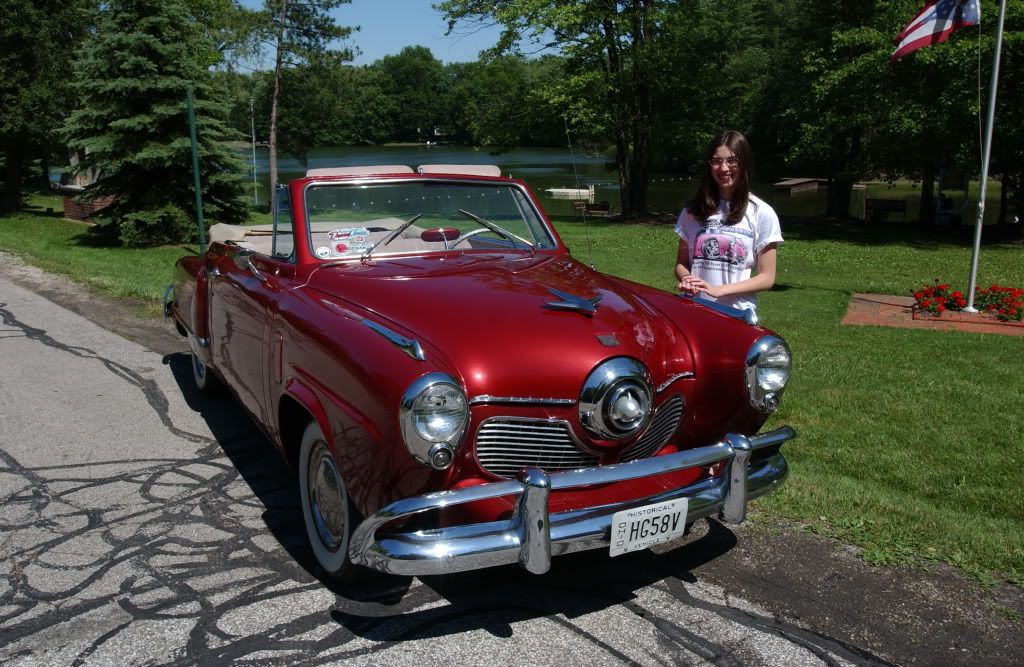 [/img]
Lots of good food after I grilled in the light rain. A good lengthy bull session...I'm guessing a few naps happened shortly after everyone got home. Some drove as far away as Columbus, which is over 2 hours away. Most members were over an hour, so thanks for the effort, everyone. [8D]
[img]
[/img]
A few of the cars & trucks..
[img]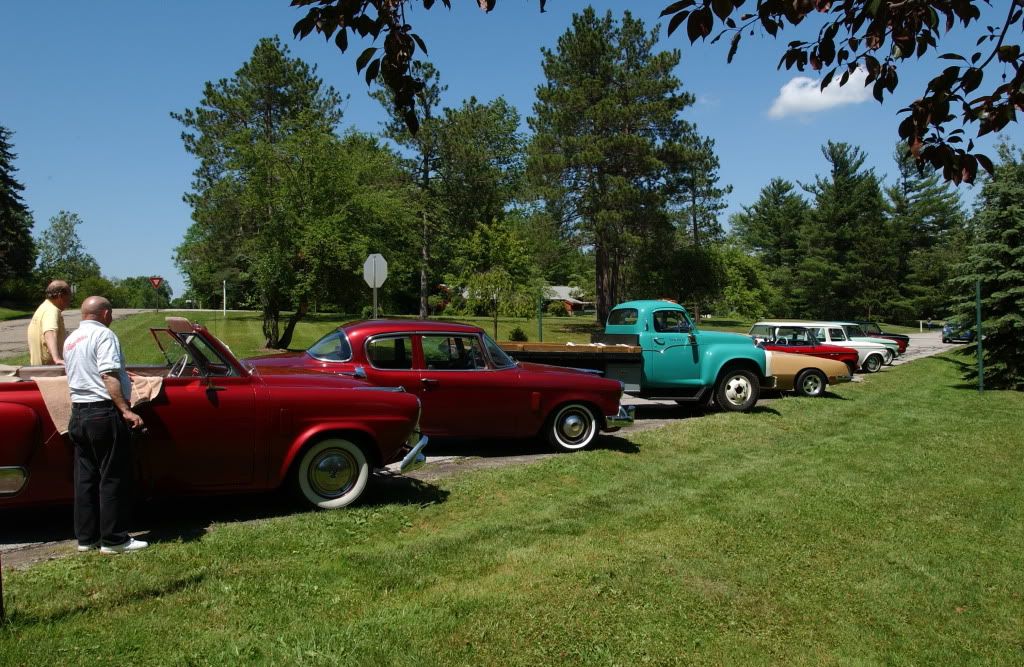 [/img]
[img]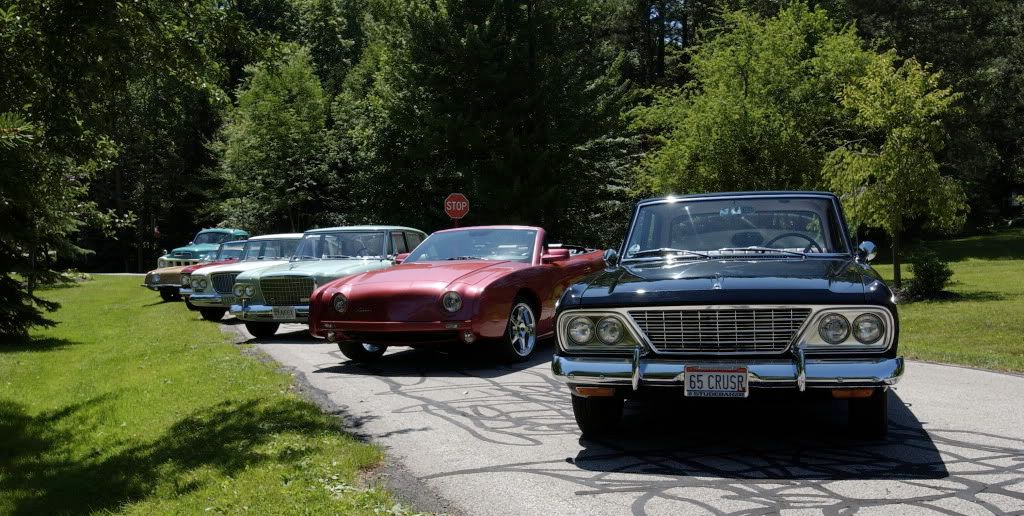 [/img]