Several years ago my wife and I bought this Studebaker toy truck with an elephant sitting on the bed. He is missing his ears and is holding on to a drum stick to beat on a drum. The drum is missing as you can see. This became one of our favorite toy Studebakers. We have looked for another one for years. We have asked other toy collectors if they have ever seen one and the answer is always no.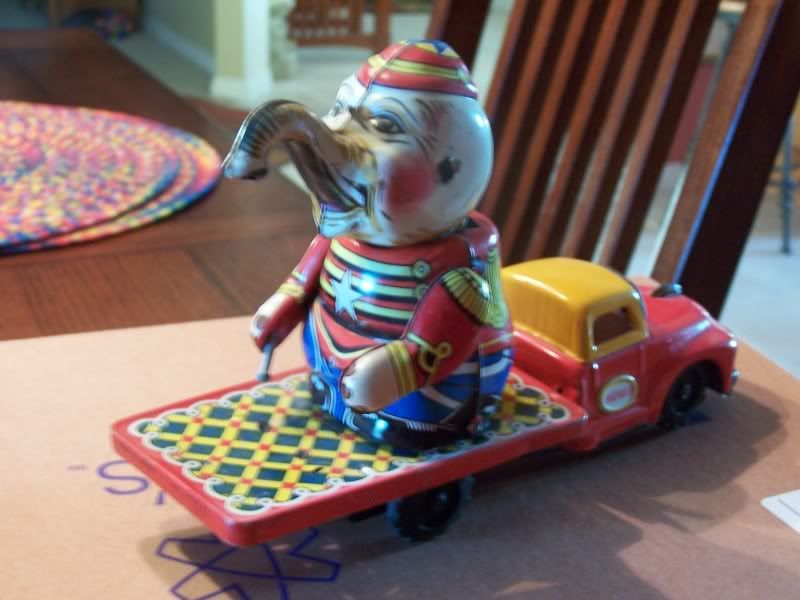 Yesterday in an an antique store less than a mile from my home we found this:
Pretty cool!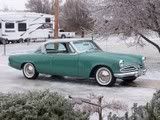 Gary Sanders
Nixa, MO
President Toy Studebaker Collectors Club. Have an interest in Toy Studebakers? Contact me for details.