Yesterday was the Ozark Trails Chapters annual Ice Cream Social. It is hosted by one of our long term members. Her husband passed away several years ago but she maintains her membership in the Chapter. (Anyone else have members that have done the same?)
This year we had a blind driving contest after we enoyed the ice cream. Pictured is Dylan Caldwell behind the wheel of his grandfathers 1955 President. Dlyan was soon blind folded and drove the course with directions from his grandfather and did not hit any thing. Dylan is one of our younger members.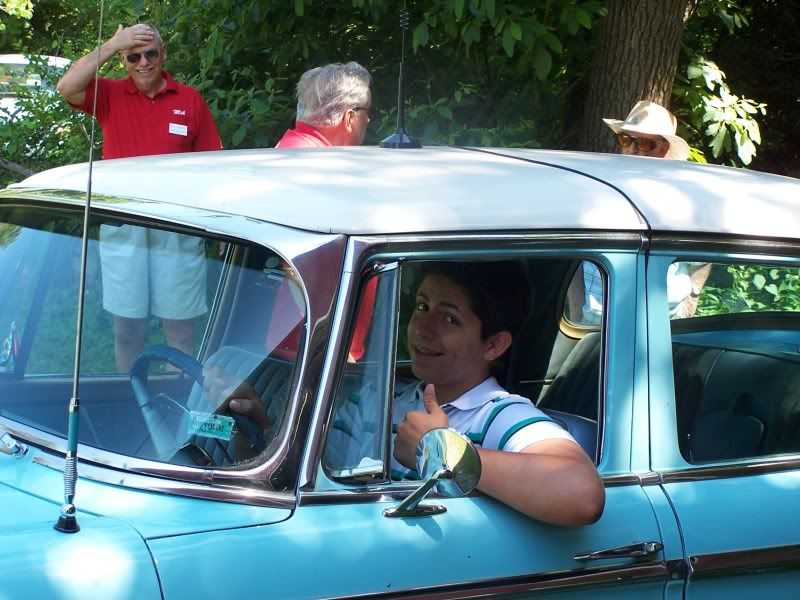 This is my son and I in my Commander.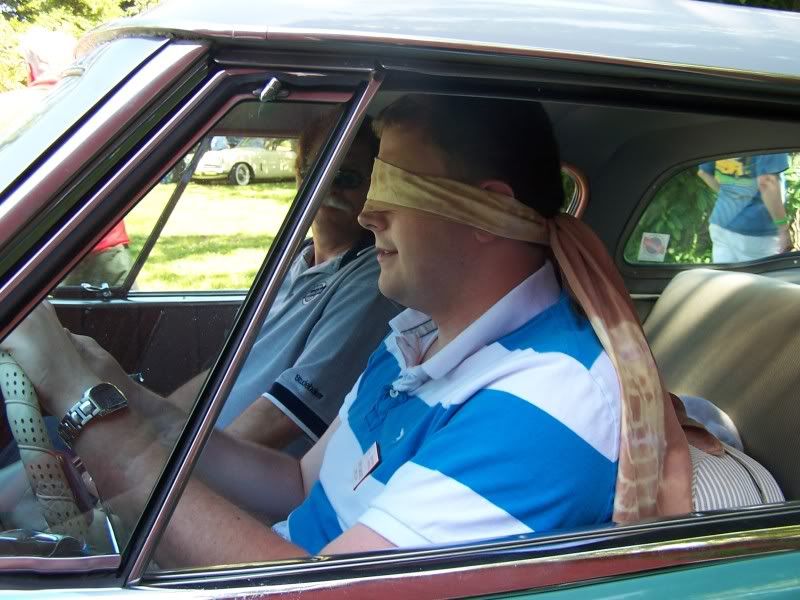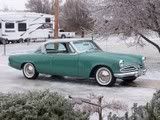 Gary Sanders
Nixa, MO
President Toy Studebaker Collectors Club. Have an interest in Toy Studebakers? Contact me for details.