The Ohio Region had its first
near summer
get together last night in Mayfield Village. Here are a few pictures. Supposedly 1100 cars show up. The cars cruise in a circle on Wilson Mills Road between I-271 and Route 91. The lots were full everywhere with bands playing, etc. Nice car watching. Wish we had more Studes, but a Hawk showed up that we haven't seen at a local meet. Huge thanks to Larry and Phillis Huston and son Keith for allowing us in front of his veterinary business for Studebaker only parking. Believe me, parking was at a premium anywhere nearby and we had a great spot right next to a Barbecue Restaurant with a great smelling grill going outside!
[img]
[/img]
[img]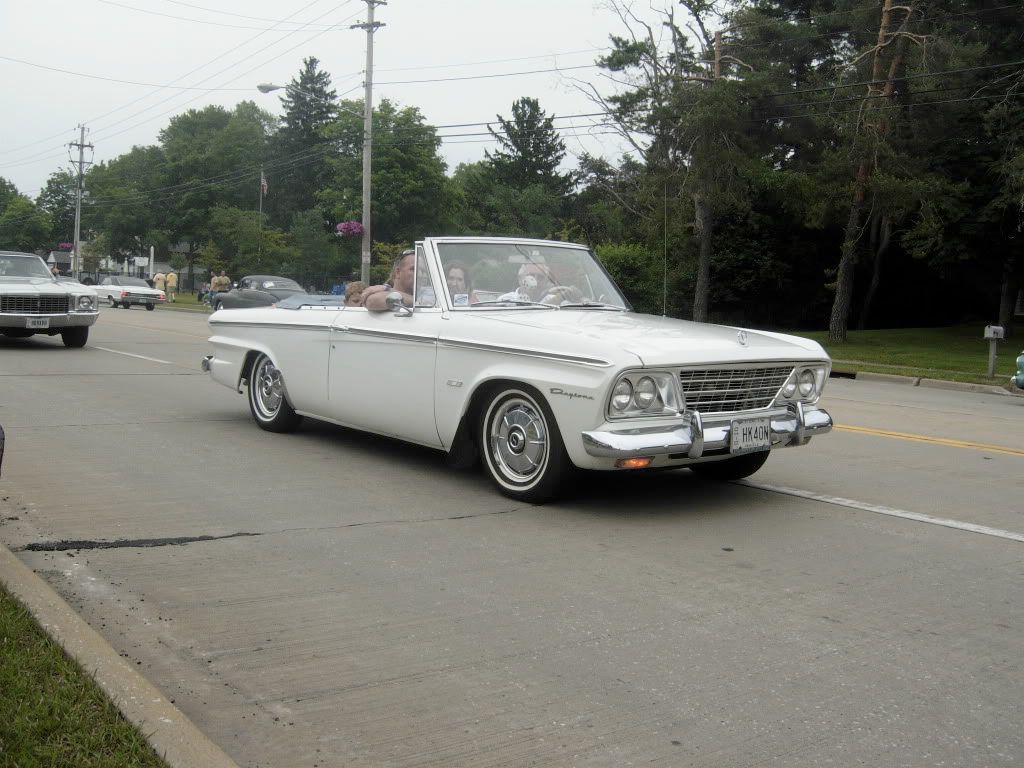 [/img]
The Huston's '64. Had BP been there, we could have had twins.
[img]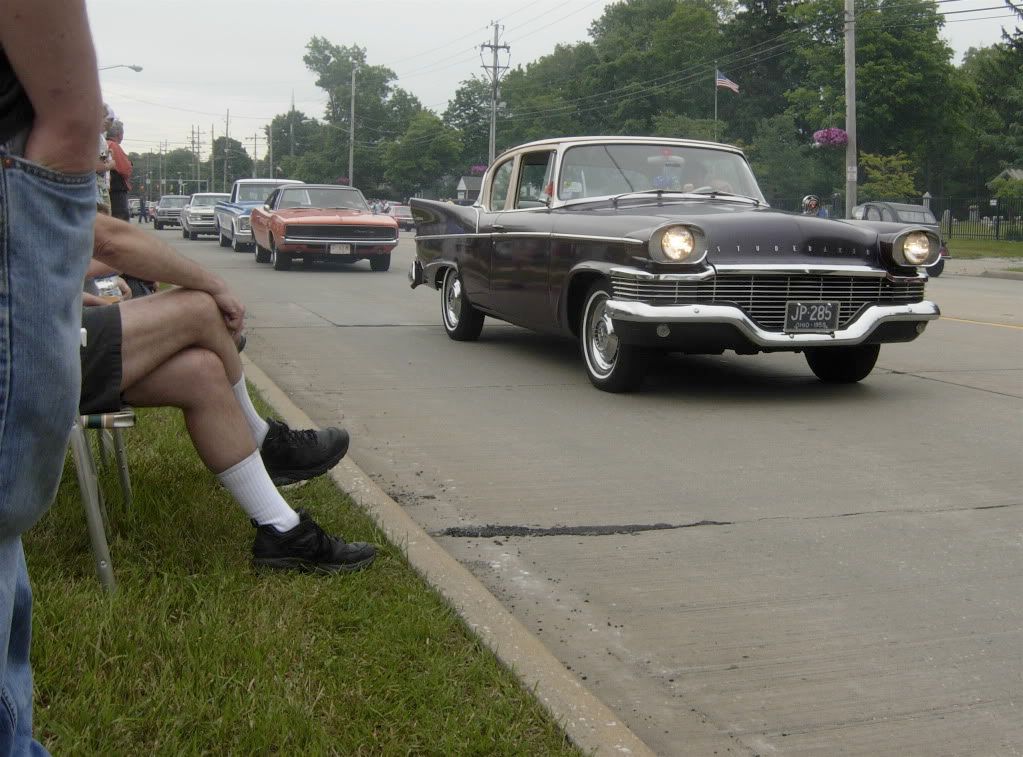 [/img]
[img]
[/img]
[img]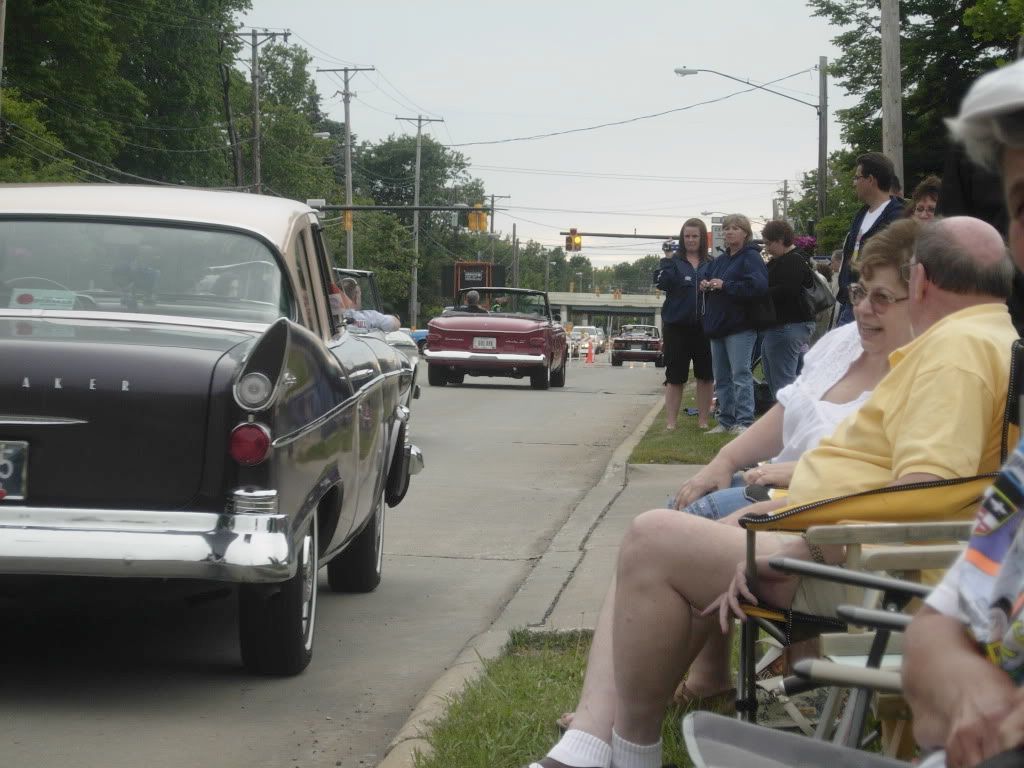 [/img]
[img]
[/img]
Not a Stude, but I like it. [8D] I had a real one back in the day and sold it for rent money.
[img]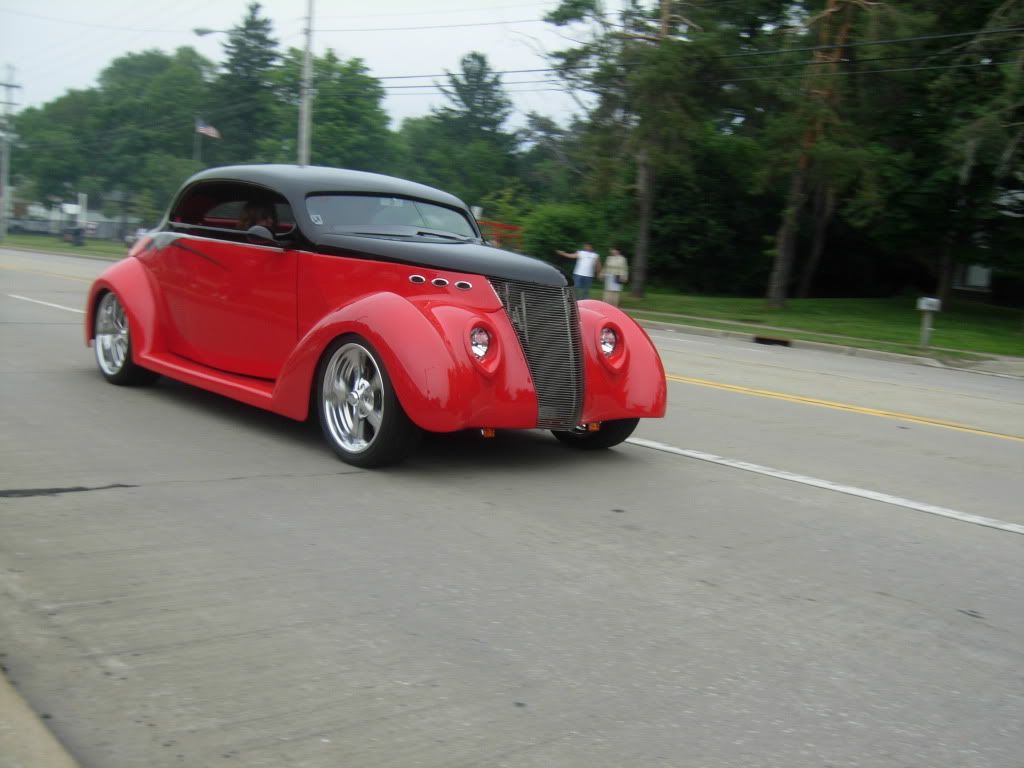 [/img]