Here are some of the long promised pictures of my '64 Cruiser coming home from Kansas City.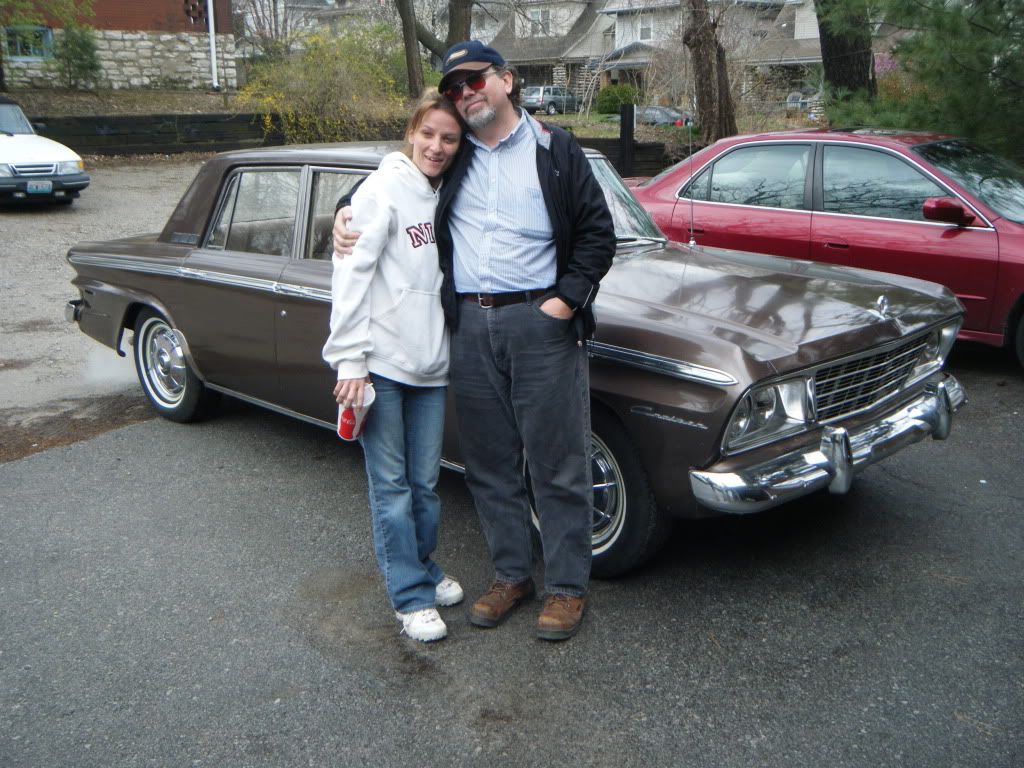 Nikki and me.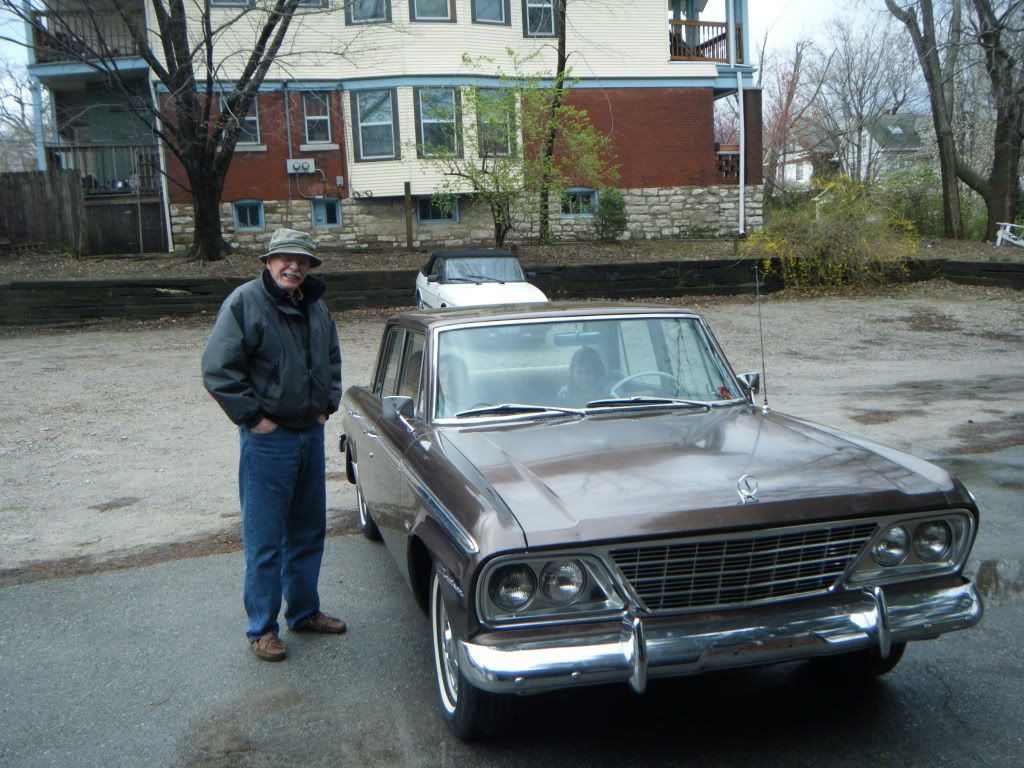 The seller, Joe Egle.
Back in my natural habitat!
Jim McCuan to the rescue! Thanks again, Jim!
In Maryland we don't see roads this straight!
A studebaker in Indiana, I had to get this picture!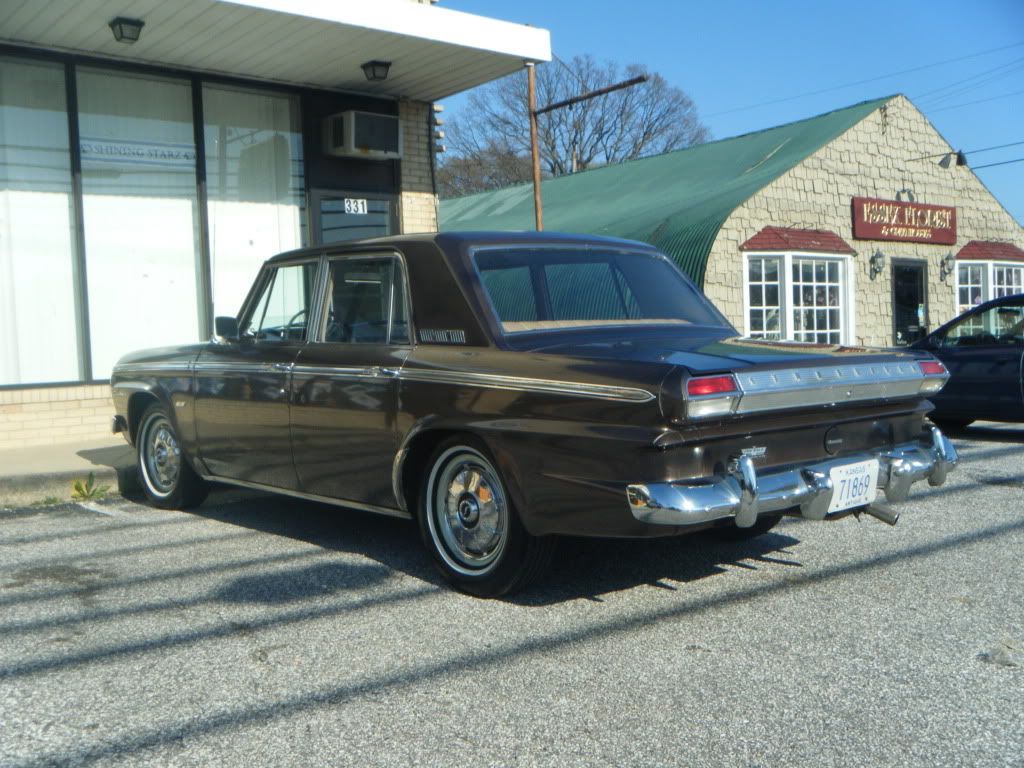 HOME!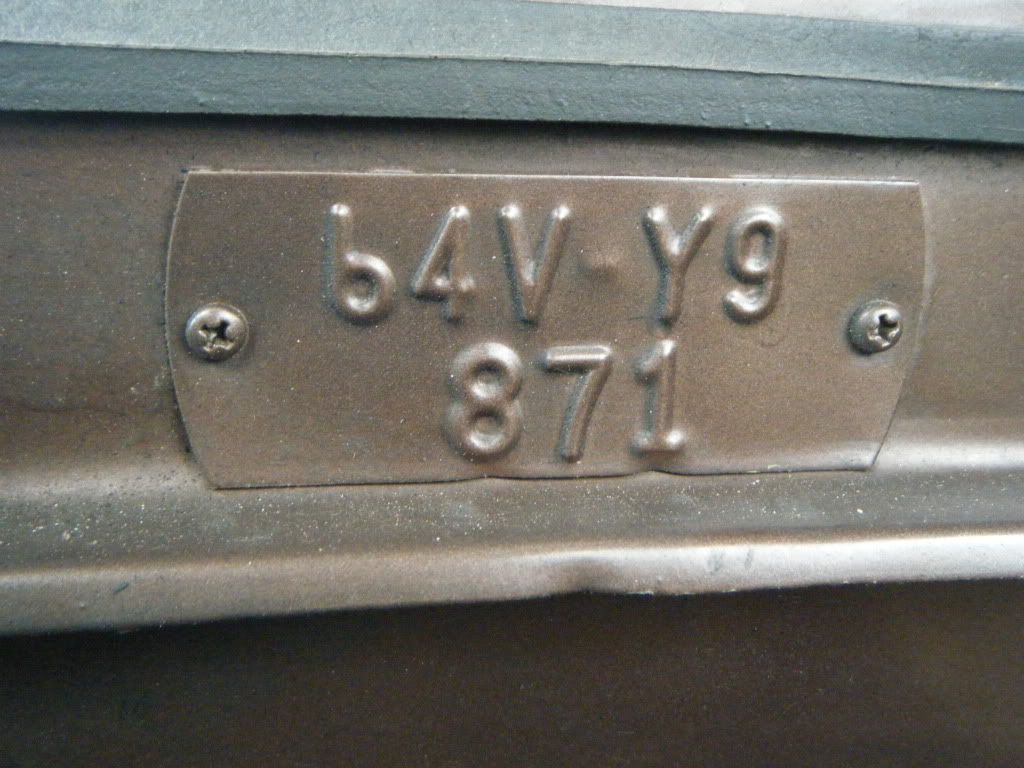 For those who are interested in body tags...
A. Charles Eck, Jr.
Essex, MD
Studebakers were made to drive! (Besides, they don't get lost as easy in the Wal-Mart parking lot!)
'64 Cruiser
'57 Commander 4 door sedan
'66 Ford F-250
'66 Ford F-100
'53 John Deere 50
'41 John Deere H All-Fuel
'41 John Deere B All-Fuel