Everybody's idea of "driver condition" and "fair price" are different. If you could post a picture, that would help.
To me, driver condition would mean no pits, shiny chrome, no dents or scrapes. The next step up would be "show chrome". I would guess replating a good core to show chrome status would run $1500 or more.
Here's a "driver quailty" front chrome center piece on my '55 Cdan...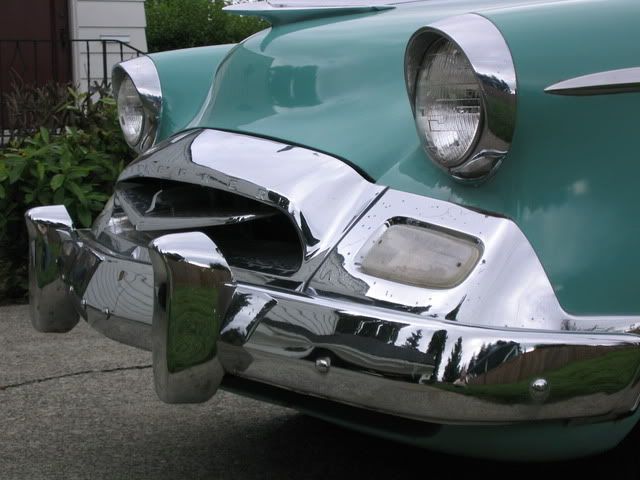 I sold the whole car for about $5k...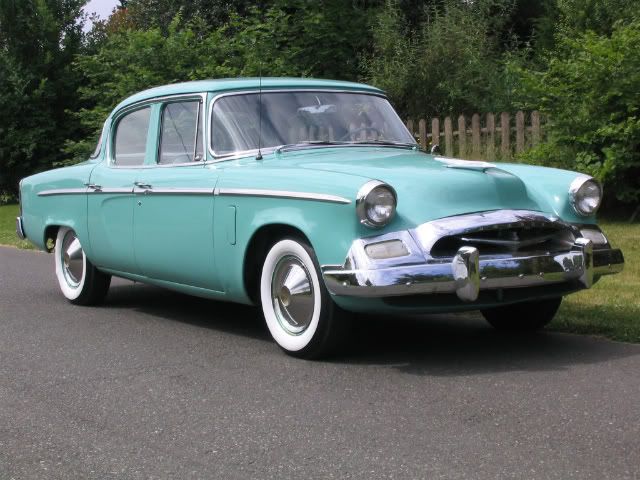 The center section fits ALL '55 passenger cars.
I would guess one in this condition might go $500.
Again, if YOUR idea of "driver condition" is less than this, the price would be less.
Dick Steinkamp
Bellingham, WA