There is a guy in England selling a 61 Hawk on eBay which is nice but a little pricy. It does include shipping to the U.S., though but I didn't know that Charlotte had a port [:0], maybe he doesn't mean Charlotte, NC.
http://cgi.ebay.com/ebaymotors/1961-...QQcmdZViewItem
I would love to have the Hawk, but the most interesting thing to me is the picture of the 39 Studebaker convertible. Studebaker made a few 4 door convertibles in 39 but no 2 door convertibles. This one is obviously a foreign made body. It looks very much like a Mercedes. I wish he had posted a picture of his 33 St. Regis.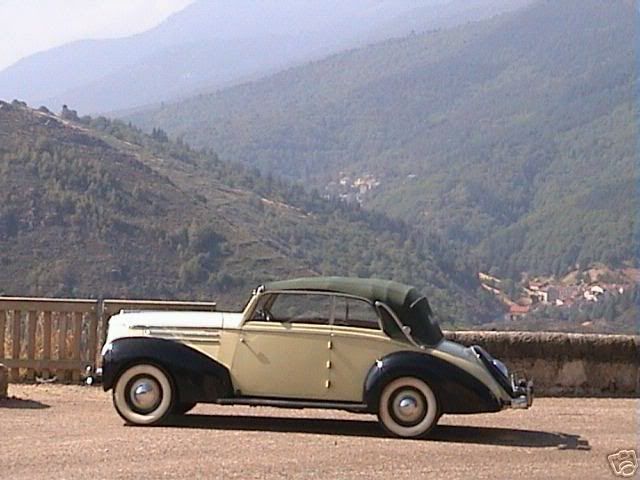 Leonard Shepherd, editor, The Commanding Leader, Central Virginia Chapter,
http://centralvirginiachapter.org/