There was a thread a while back on the fate of the Studebaker Administration building in South Bend. It has now been placed on the 10 most endangered list.
I received this email from Larry Swanson and he asks:
"Any ideas anyone?"
http://www.historiclandmarks.org/new...most06-10.html
How can SDC save this building? I think we should try.
Don Cuddihee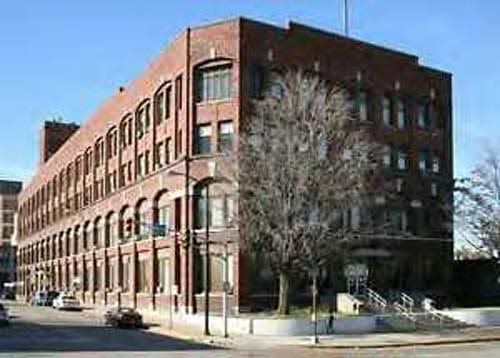 Leonard Shepherd, editor, The Commanding Leader, Central Virginia Chapter,
http://centralvirginiachapter.org/