This one surfaced saying very restorable with 2 engines and rechromed parts.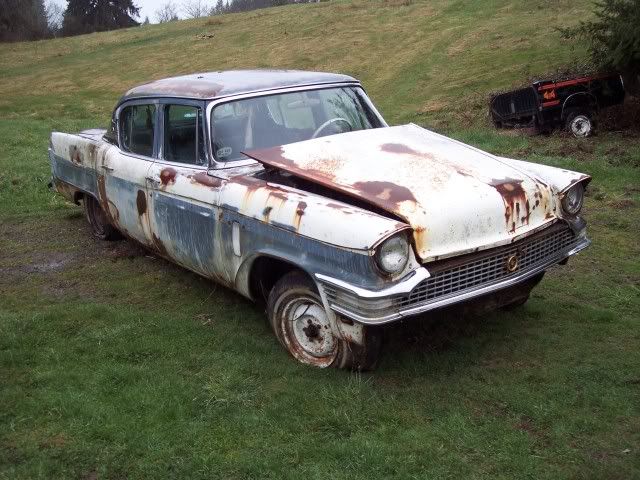 Unfortunately it's a parts car that was very nice until it was put outside in the blackberry patch for too many years. The floors were rusted through along with other issues.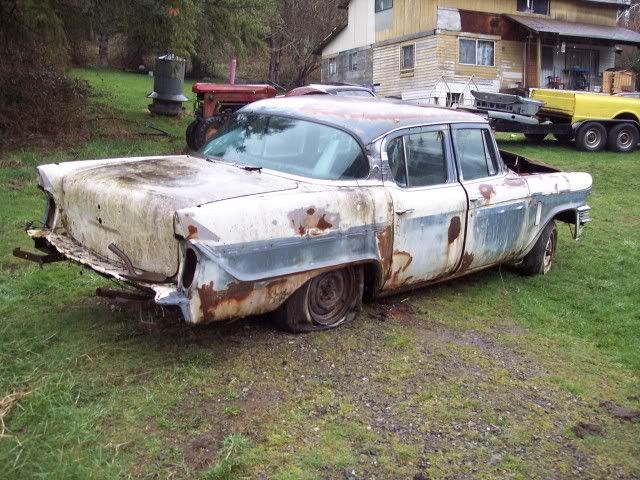 It was supercharged with 3 spd Overdrive, but trans is gone and 2 loose engines buried in 2 buildings are not supercharged.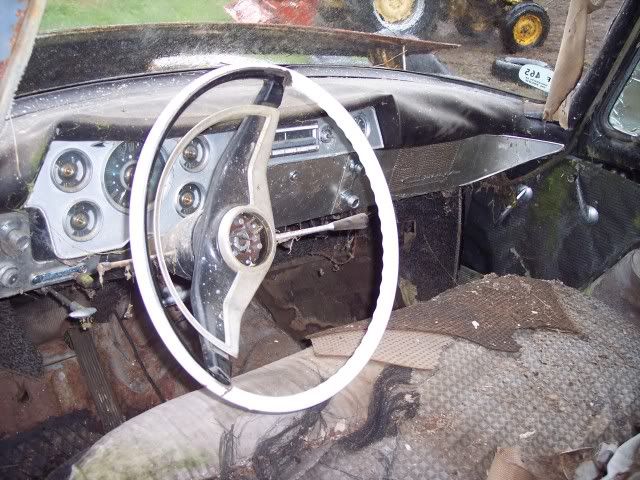 Although the bumpers were rechromed, after retreiving them from sitting in a barn rafter for many years, their not show quality either, but decent condition.
The good news came when I found 2 sets of tail lights and several sets of nos lenses along with all the stainless trim in great condition!
Then when I opened the trunk was the best suprise. The trunk stayed dry and had original trunk mounted Packard Air Conditioning System! Cool!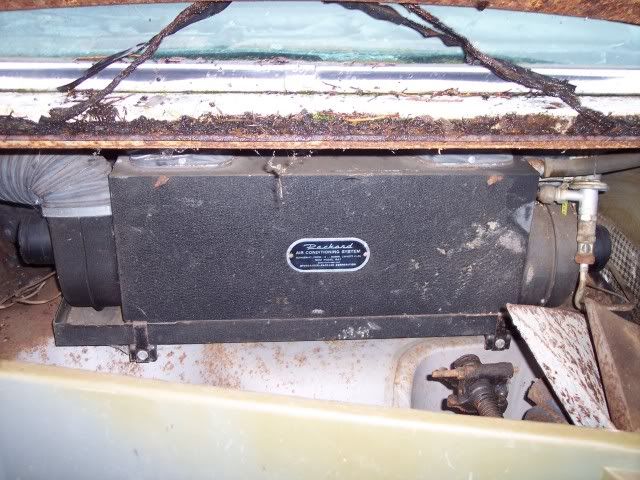 A nice windshield, grill, and almost all the good parts were all parts needed for a great restoration of our other car.
After getting this Saturday, we had to turn around a bring a Zip Van from another barn Sunday.
James
The Bell Collection
Bellingham, WA.