I found this interesting little pinky pretending to be a yard decoration.
Actually, she's for sale. They want eight hundred fifty for her, or best. The car's a six three-speed. She doesn't presently run and is reputedly free spinning in the engine. The interior is completely toast. The floors are rusty. The trunk isn't bad, not great either. Here's some shots: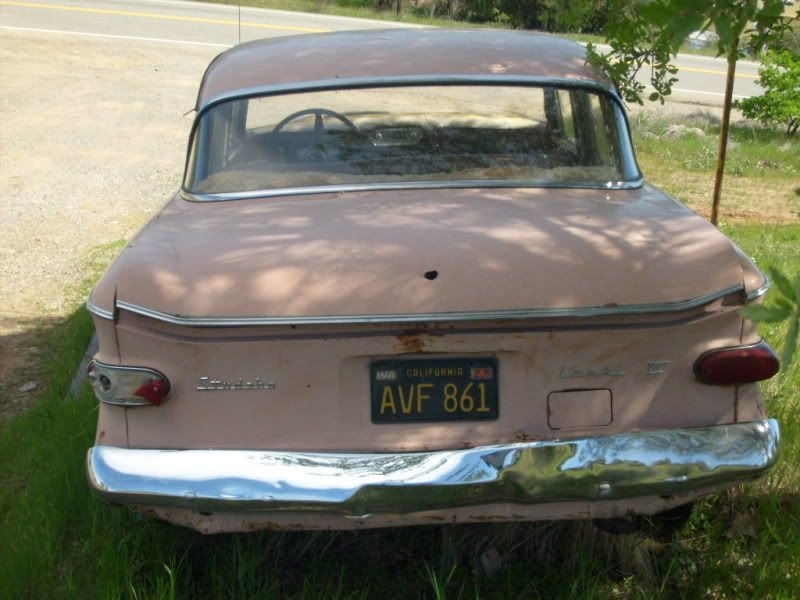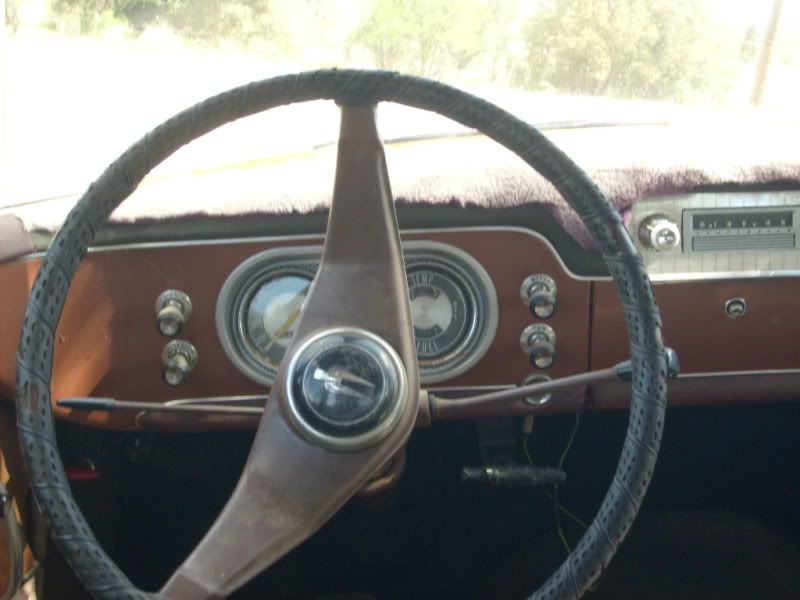 There's a few more here if you're interested:
http://s16.photobucket.com/albums/b1...by/59%20pinky/
Edit:
By the by, did I mention that all proceeds from this car sale go to a worthy local charity[?] Well, if I didn't, I have now!
Also, they've dropped the price, read on...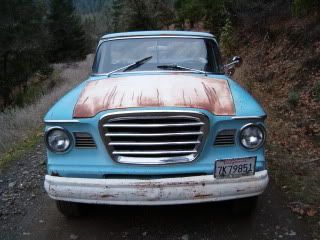 Home of the famous Mr. Ed!
K.I.S.S. Keep It Simple Studebaker!
Ron Smith
Where the heck is Lewiston, CA?