quote: I DO like Ike for the '57 President. It would be GREAT if I could get a vanity plate that said that or ILKEIKE (I like Ike - for those of you too young to remember
The only car I ever named was the first one I had that someone gave me when I was 13 years old. It was a 40 Plymouth that I named Elouise. I even wrote it on the door. I just call all my Studebakers "Baby" as in "come on Baby, I know you can get me home".


I don't have a "I Like Ike" bumper sticker but I do have one from the 1964 election on my 64 Daytona. I use it as a quiz to see who can guess which canidate it is representing. Mr. Biggs can probably get it. I don't think I will post it here. I will make a new thread.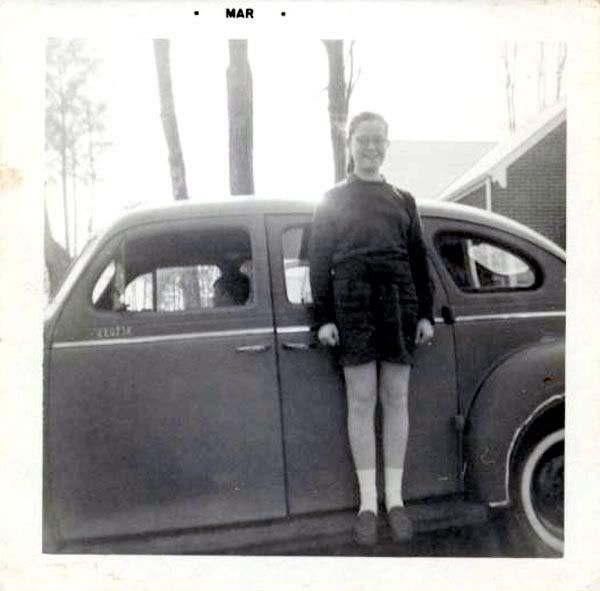 Leonard Shepherd, editor, The Commanding Leader, Central Virginia Chapter,
http://centralvirginiachapter.org/