Leonard, thank you for your offer to post the pictures of the 63 Lark Skytop that was at the Charlotte NC Auto Fair some years ago.
The pictures I have are 35mm prints taken with the camera I had at the time. This morning, I took my digital camera and took digital pictures of these prints and did the best I could with what I had.
Before anyone criticizes, I realize these are terrible, but I thought everyone would like to see them regardless as this was an interesting car to me.
Paul, I emailed you off the board a week or so ago and offered to mail you the prints I have of this car since we are not that far from each other. Perhaps you didn't get my email....
Again, does anyone recognize this Skytop and have any idea where it is now?
[img]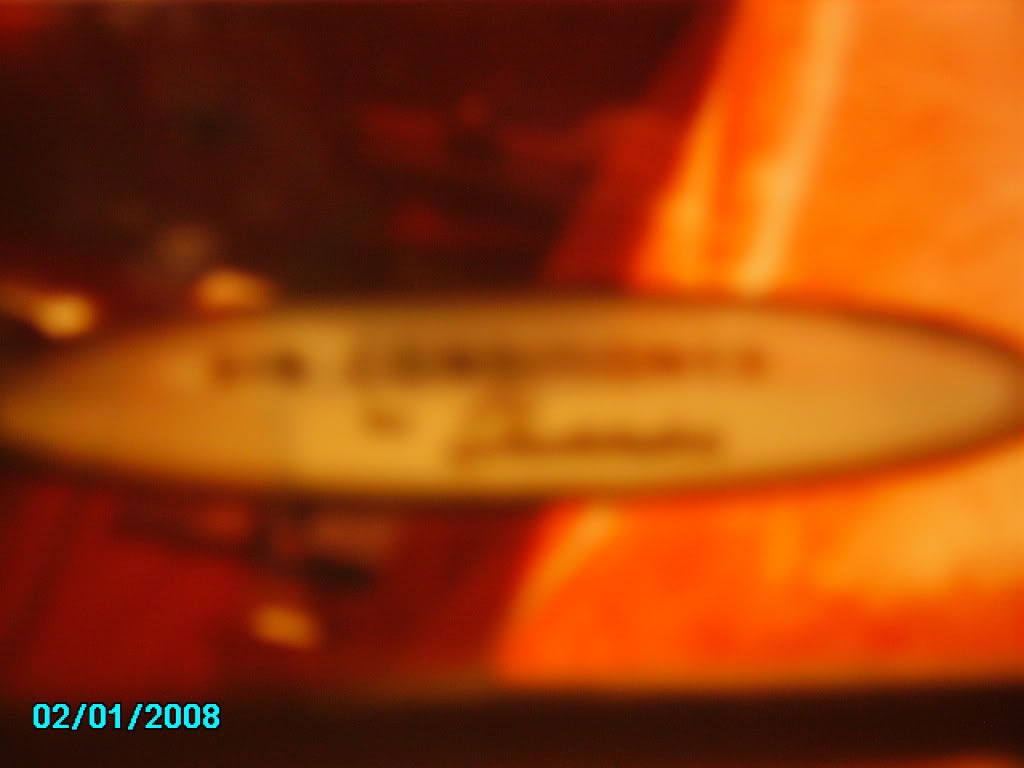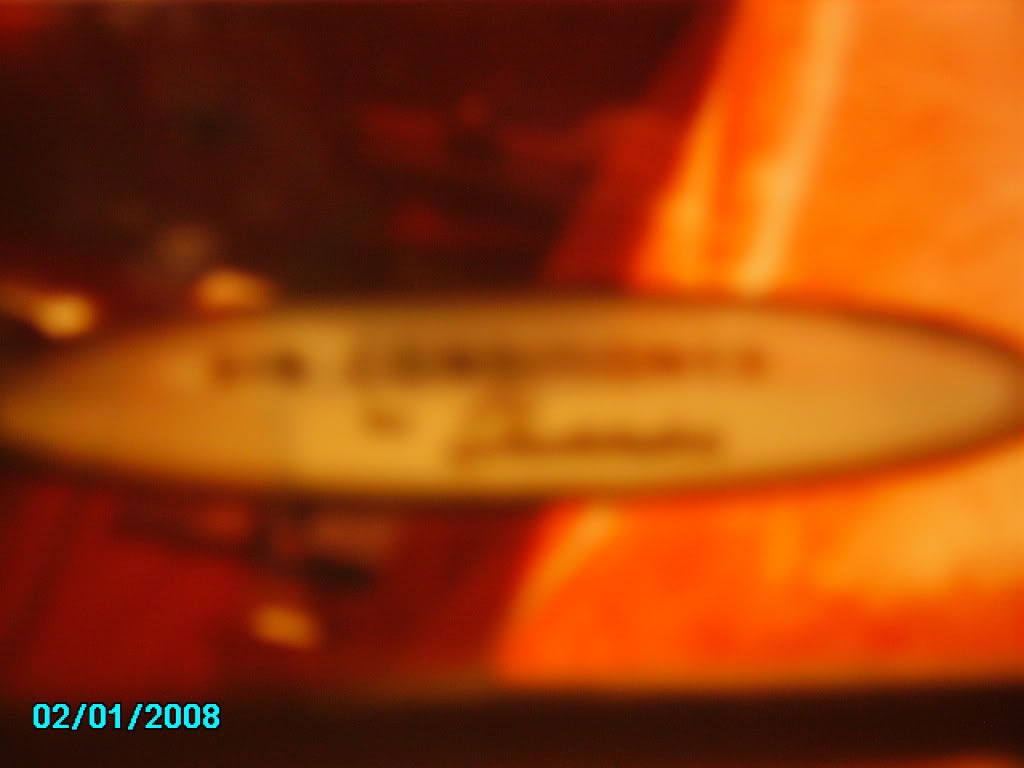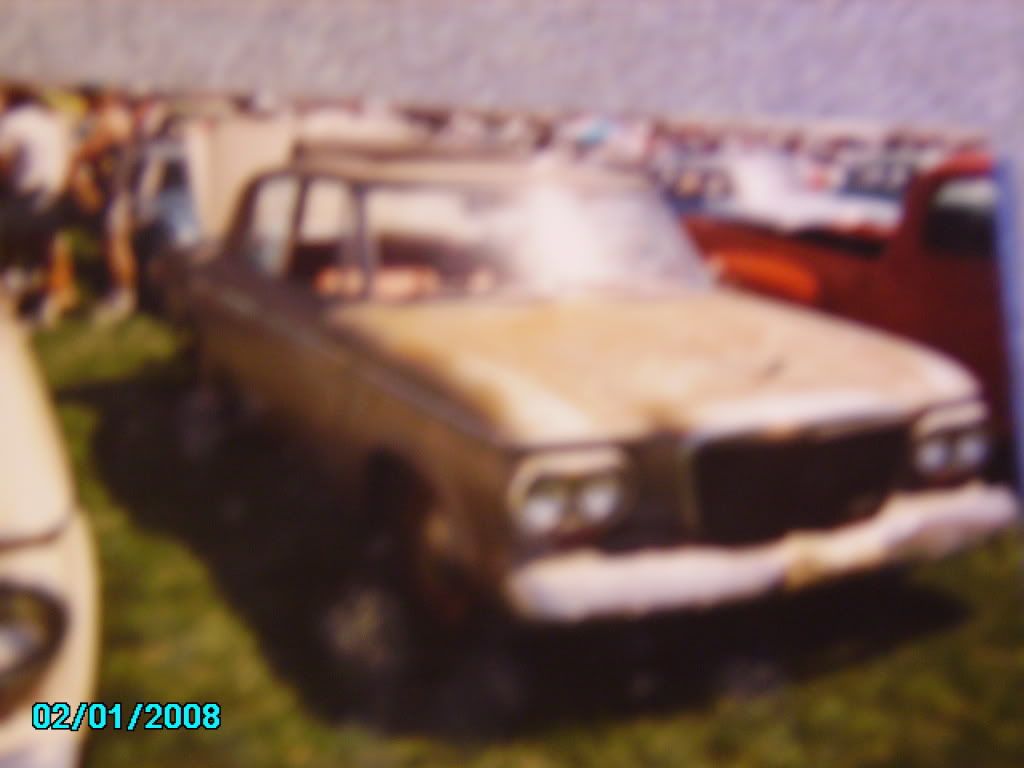 [/img]
[img]
[/img]
[img]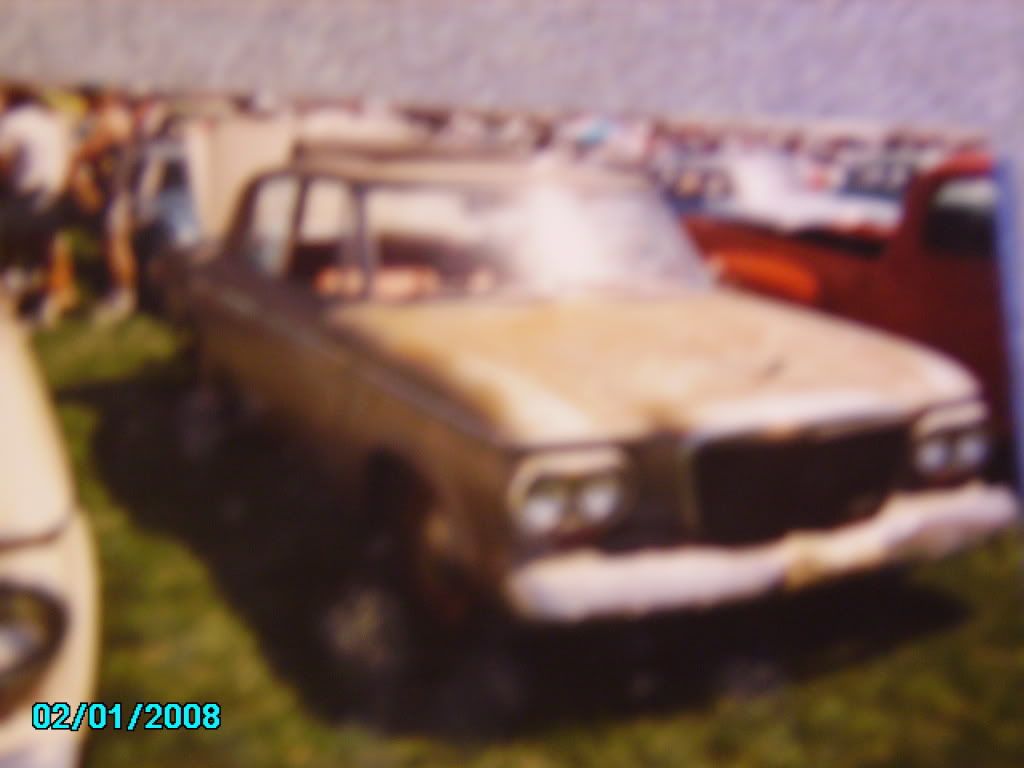 [/img]
[img]
[/img]