quote:
Originally posted by vegas paul
Funny, I would have expected it to have rust-through holes in it...
Las Vegas, NV - Stop by, coffee's on!
'51 Champion Business Coupe G899965 10G-Q4-1434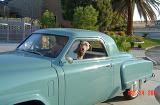 Or maybe water damage (LOL)!
All kidding aside, I'd love to have the money to use this stuff on the floors of my house. To be able to walk on a little bit of Studebaker Motors Corp every day...[8D] Sigh, oh for the resources...[8]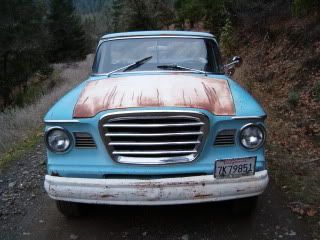 Home of the famous Mr. Ed!
K.I.S.S. Keep It Simple Studebaker!
Ron Smith
Where the heck is Lewiston, CA?