When is the next one. That was memorable trip.WE went trough Kansas City and it was raining so hard and my slow wipers. Meet up with the I believe it was the Hawk Eye Chapter just east of Ames, Iowa and went out to eat a big steak and a lot of good conversation. Next morning my radiator was leaking. A couple of guys said stop at the store and get a can of black pepper and put it in the radiator. I thought it was a joke but I tried it. And sure enough it quit leaking. Well on to Clear Lake. Had a real nice time my wife loved it. While driving around second gear went out. On the way home low and high but made it. When we turned off the highway going down hill to the house the radiator blew. I turned the key off and coasted 2 blocks home.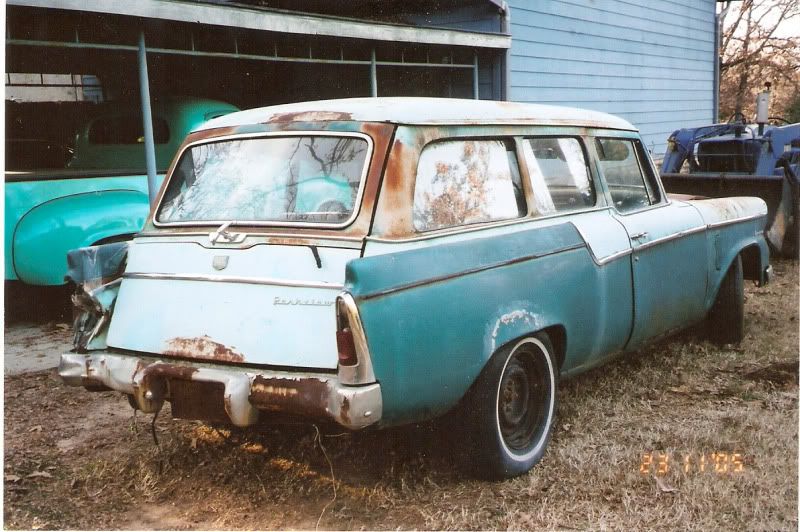 7G-Q1 49 2R12 10G-F5 56B-D4 56B-F2
As soon as you find a product you like they will stop making it.