Last weekend was the annual sojourn of over 2500 Street Rods and Modifieds to the grounds of Macungie memorial Park. As always this show draws the best of the best and is a great weekend. Saturday was no exception especially when the weather cooperates as it did. Many many people on the grounds and more Studebakers on the field this year than I have seen in a very long time. I am in the process of posting the pictures on my site and will that done soon. I just wanted to share a few to get your juices flowing so enjoy these few and the rest will be done soon.
[img]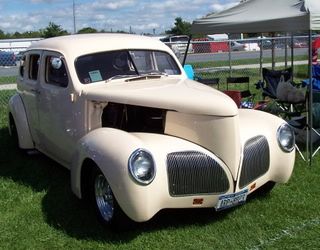 [/img]
[img]
[/img]
[img]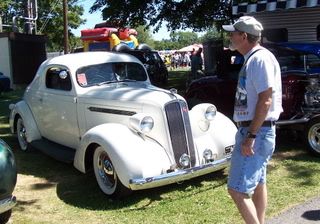 [/img]
[img]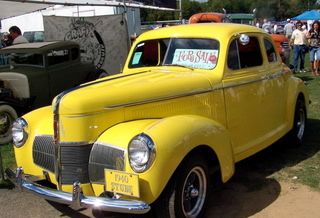 [/img]
More pictures are posted here
http://s280.photobucket.com/albums/k...20Time%202008/
Many more great cars on the field but not enough time to take more pictures.