Well, I finally went and dragged my wagon home today and it is rough with a capital RUST.
Of all the cars I have gone and found over the years this one is in the toughest shape. Major body rust although the frame appears to be mostly solid. The interior is thoroughly thrashed although the dash is in great shape. The floors, yep, you guessed it, shot to pieces.
The good news is that this is a complete car down to the last rusty nut and bolt. It has all of it's glass along with a complete motor and drivetrain.
I had to come a long it on and OFF the trailer as it sits on three flat tires.
A guy was hyperventialting at the gas station when I stopped for fuel on the way home. He offered to buy it on the spot and I was admittedly tempted, but I turned him down. He was blurting out, "Do you know what this is? I haven't seen one of these for 20 years."
My research has shown 1522 produced, I'm not sure if that's accurate or not. Anyway, here it is. This is an opening photo salvo as it was rapidly getting dark and I had to put my 2 year old son Tom to bed after wrenching the thing off of the trailer. He's really excited about the car...which is very cool.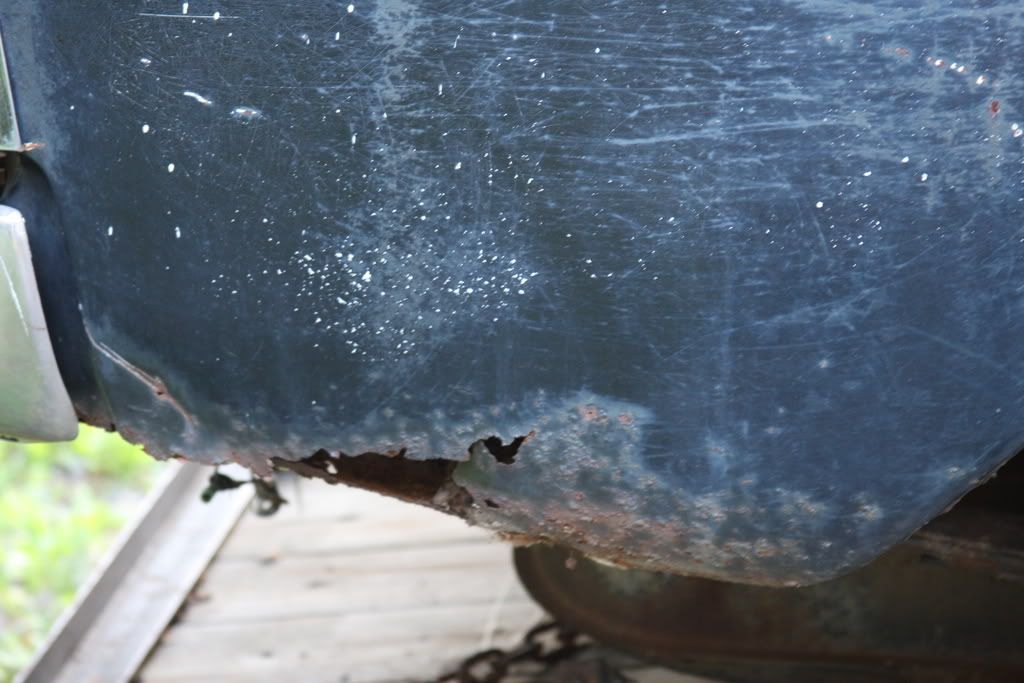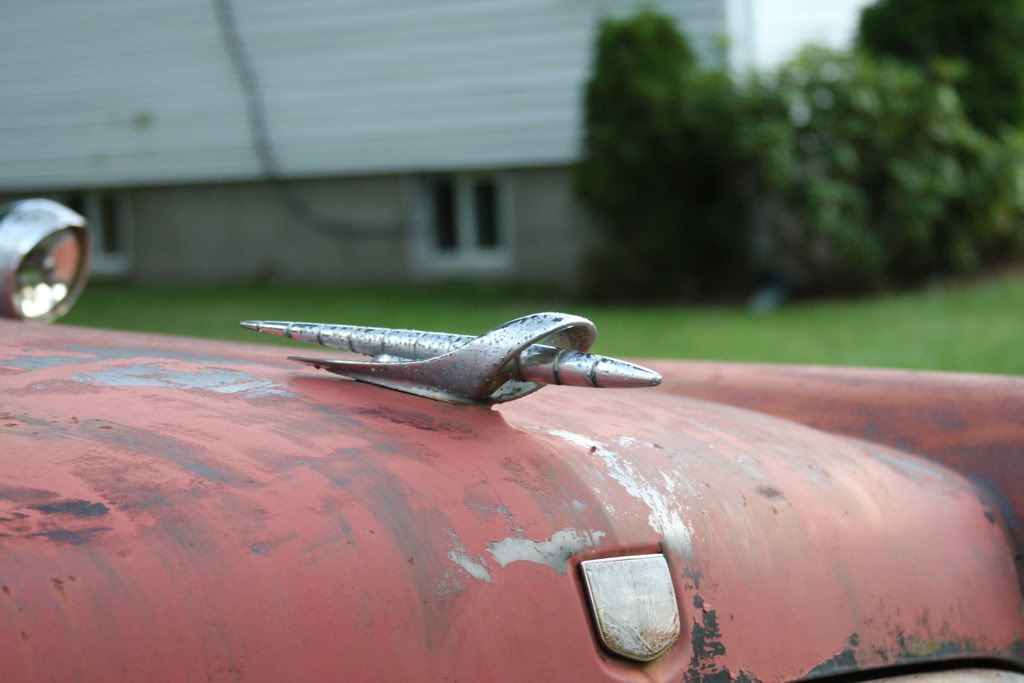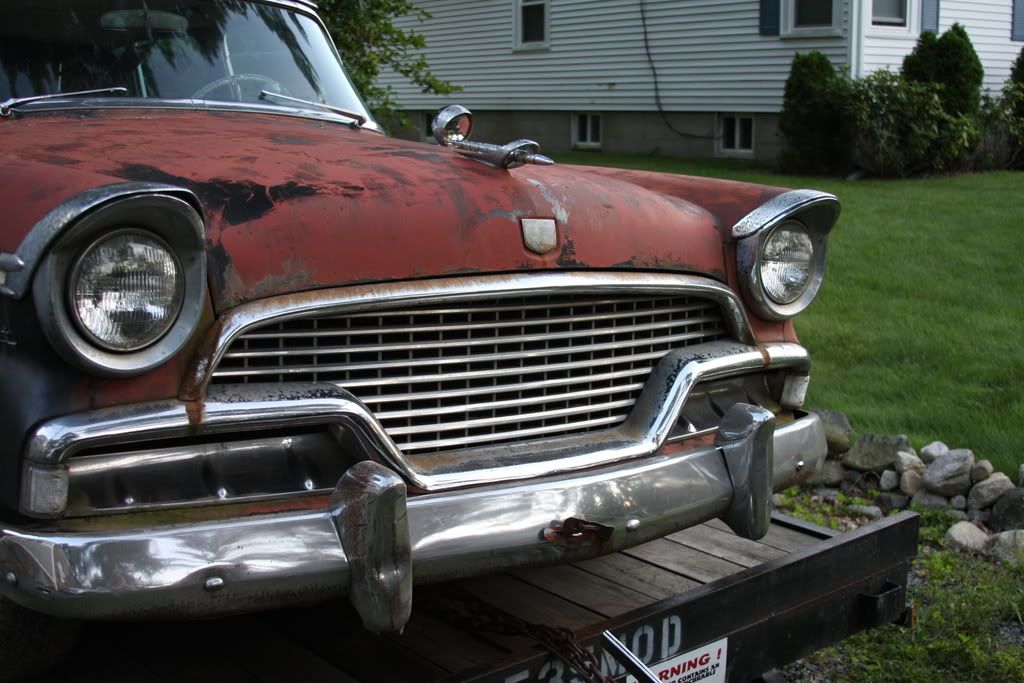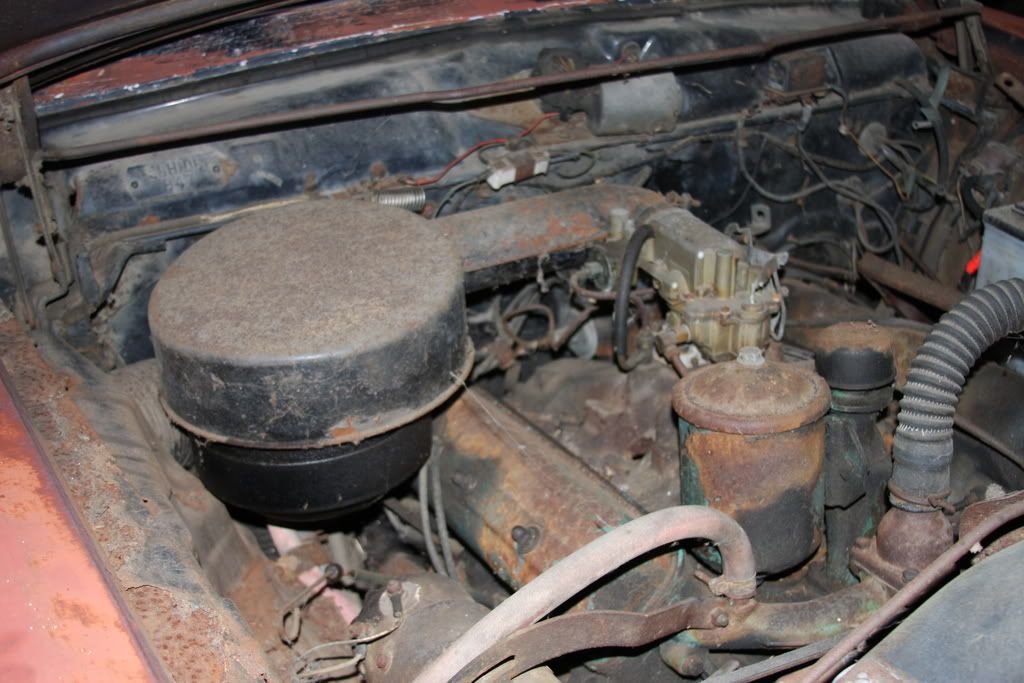 Here's my son Tom in his PJs...with my old Wheel Horse mower behind him.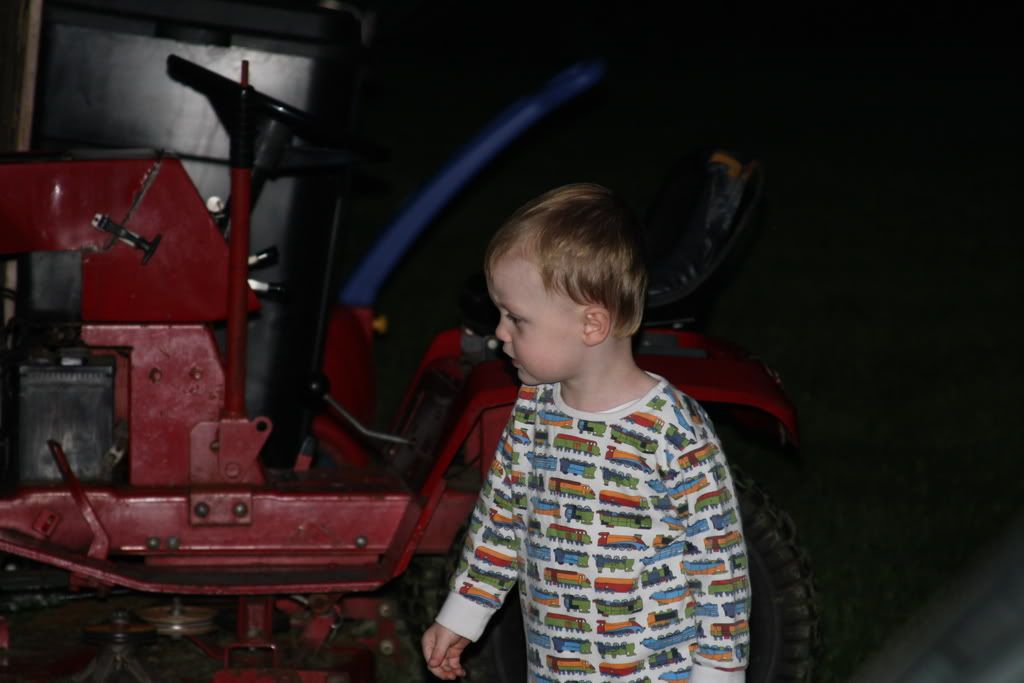 Brian