I decided to post these pictures even though I had the camera set on close-up and the pictures didn't turn out very well. This is Ozark Petunia's Super Coupe at our meeting in Conway, Arkansas on Sunday. She and her husband drove 2 1/2 hours to be with us and ended up being the only members with a Studebaker in attendance. This is a very enthusiastic lady who many of the forum members helped with advice when she first bought HER car.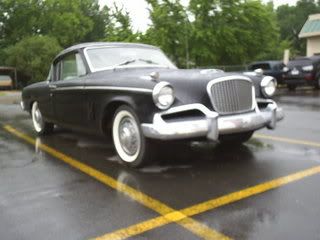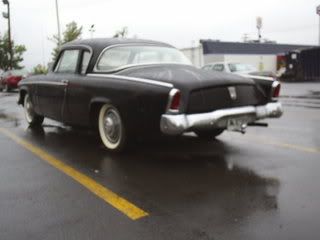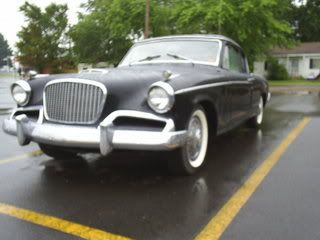 BTW She got her overdrive working, but is only getting about 13 miles per gallon! [:0] This is a 56 Power Hawk with a 170 Lark six in it and should do much better.

1952 Champion Starlight, 1962 Daytona.Searcy,Arkansas
"I may be lazy, but I'm not shiftless."