You might try the Technical forum. If you need it, both SASCO and Studebaker International have complete window channel and rubber available. If you need the glass, let me know. I have a '62 parts truck with good glass.
If you need help in installing, I'd be interested in reading the response (need to do the same[:I]). Still, the Technical forum is the best place for this kind of thing.
Best of luck!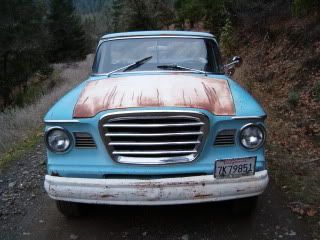 Home of the famous Mr. Ed!
K.I.S.S. Keep It Simple Studebaker!
Ron Smith
Where the heck is Lewiston, CA?