It's advertised as a project car with a resonable price. Just a pittance of 25k. Must admit, the car is in great original condition. But a project? Okayyyyy...[8)] What would I know.[:I] Really! I know nothing about the antiques. sure is a nice car though.[8D]
It looks to be in really good condition. Check out that badge on the radiator! But the questions beg asking: Why is it a project and what needs doing? Here's some pictures (look closely at the fender in the top of the wheel detail):
Link:
http://cgi.ebay.com/ebaymotors/1930-...QQcmdZViewItem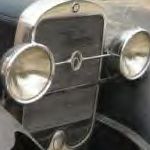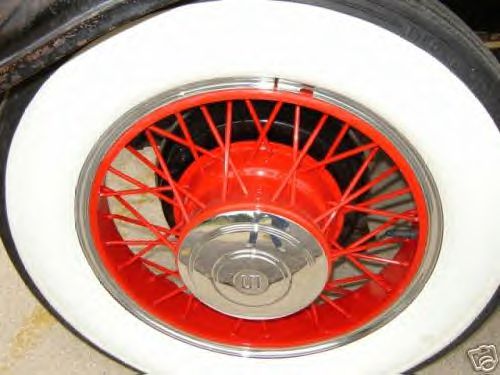 yes, I know that this vintage of Stude has it's own forum. Still it's interesting. The
price
is scary, but the
car
is interesting. Oh yes. They mentioned that the wooden wheels were swapped out with these wire spoked wheels. Why?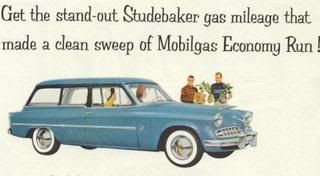 Lotsa Larks!
K.I.S.S. Keep It Simple Studebaker!
Ron Smith