I just got back from attending the RIchmond AACA car show that took place today at Richmond International Raceway. While I have only been going several years, it appears that more of the cars are from the '60's and '70's (as might be expected).
However, there was a 1955 Packard Clipper Constellation there that looked to be well done (though it had a 12 volt battery). Here are some pics: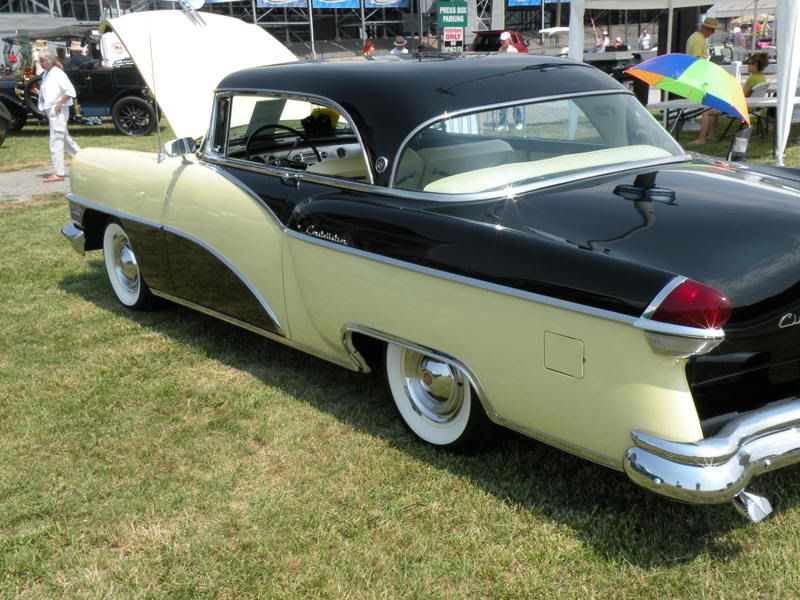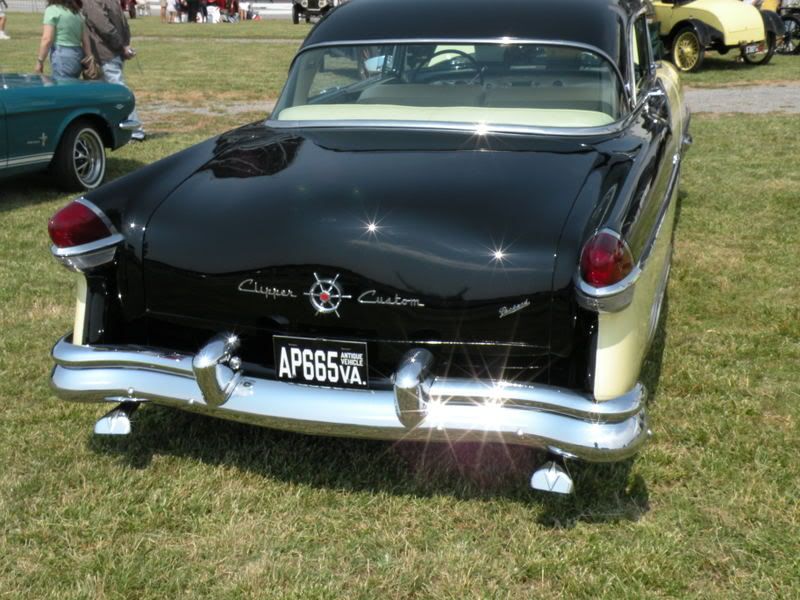 I will do a separate posting on the other cars and will link to my Webshots album.
Guido Salvage - "Where rust is beautiful" and real Studebaker horsepower lives

See pictures here: http://community.webshots.com/user/GuidoSalvage

Hiding and preserving Studebakers in Richmond, Goochland & Louisa, Va.