Had a fun day today Ice cream, cookies and cake and rusty Studebakers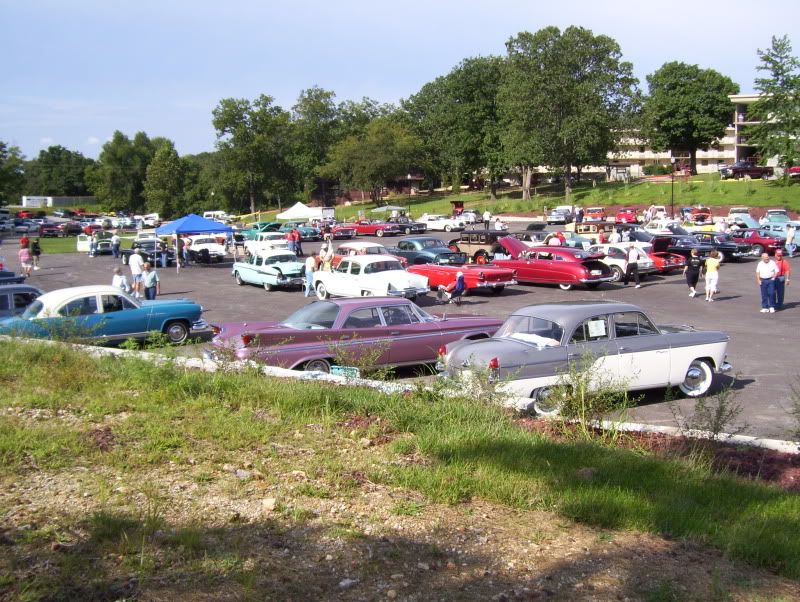 And Dick would like this one it already has Chevyitis
All those parts on the wall are mostly new parts. There was 20 new heads still in boxes. I saw 3 sets of 54 grills still in boxes. So many new parts it's hard to believe.

7G-Q1 49 2R12 10G-F5 56B-D4 56B-F2
As soon as you find a product you like they will stop making it.